Recently, Partners  and  completed a two-and-a-half-week trial to a 12-person jury in Cheyenne, Wyoming.
The wrongful death case was brought by family members of a 29-year old schizophrenic patient at the Wyoming State Hospital who died while in custody with pending criminal charges. The plaintiff alleged that the patient suffered an adverse drug reaction of psychiatric medications that caused sudden cardiac death. The plaintiff requested $1 million in the closing argument. Collier and Otto represented a nurse practitioner who treated the patient throughout the course of his psychiatric hospitalization. Several other individuals and the hospital served as defendants. "We were impressed with the jury's attentiveness and engagement during the lengthy trial.  They asked questions of nearly every witness that were insightful and demonstrated that they were paying close attention to the evidence," said Partner Katherine Otto. 
After only a few hours of deliberation, the jury returned a defense verdict, finding that no providers were negligent.
Congratulations on this win!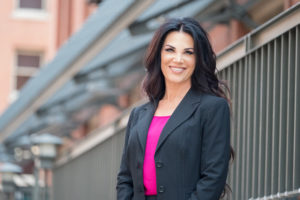 Katherine Otto
Partner
Phone: 646.595.1102
Office: Denver, New York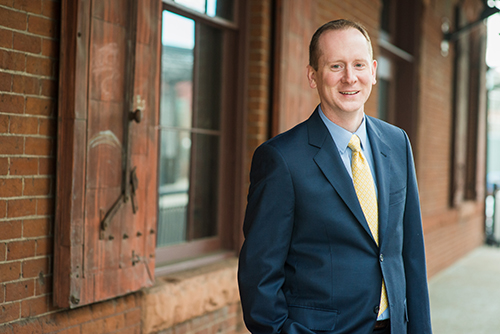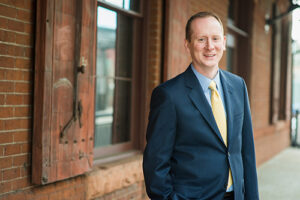 Mark Collier
Partner
Phone: 303.405.4198
Office: Cheyenne, Denver