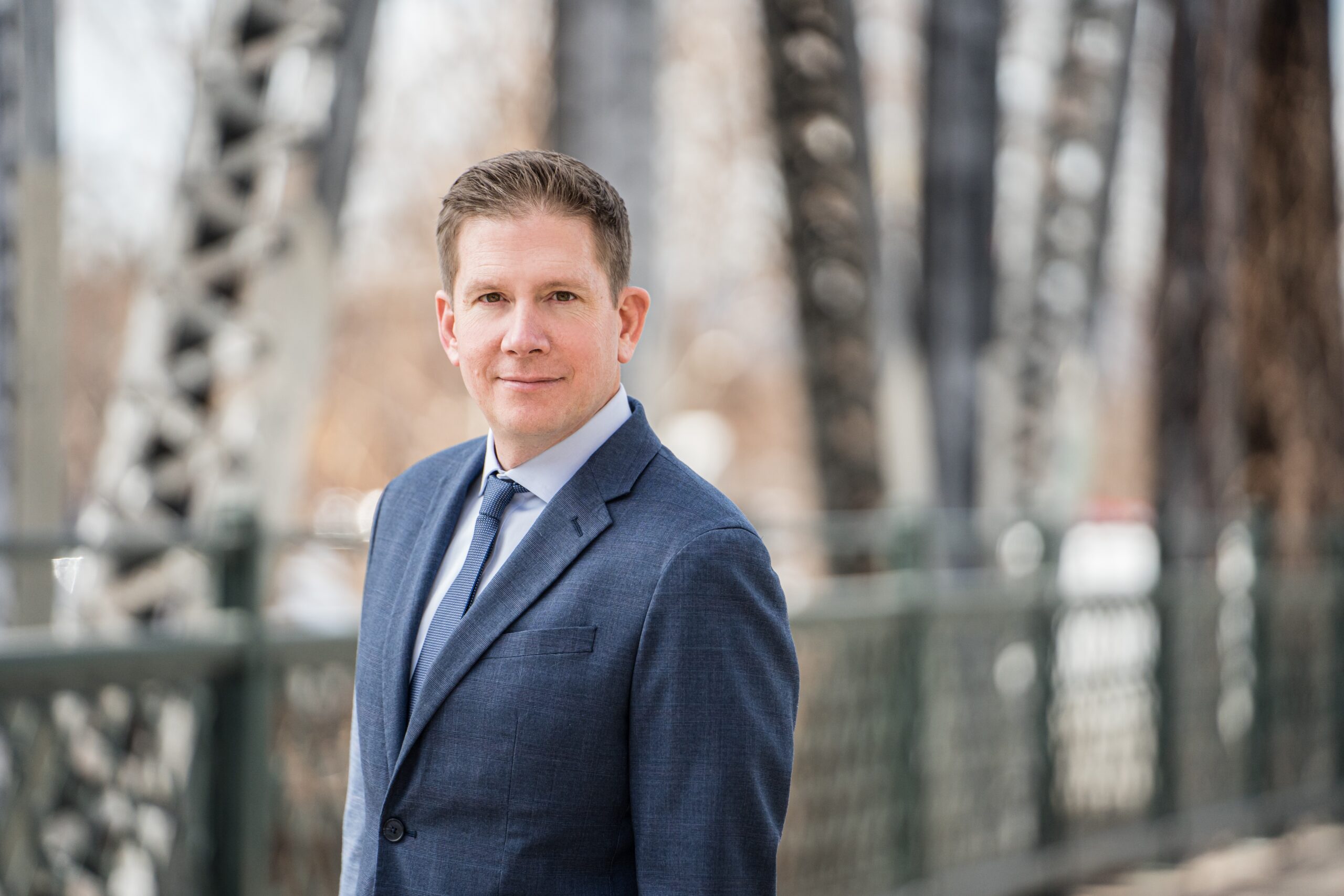 Practice Areas
Corporate
Entertainment & Sports Law
Litigation
Clay W. Barnett
Director of Business Development & Partner
Background
Education & Honors
Clay is a Partner in the firm whose practice includes commercial litigation and Sports and Entertainment Law, specifically compliance with the ever-developing NCAA Collectives and NIL opportunities.
In addition to this role, Clay is the Director of Business Development role, where he works directly with firm management to establish, implement, and oversee the firm's overall business development and marketing strategies. Utilizing these comprehensive objectives, he also works with individual attorneys and practice groups to cultivate current relationships and approaches for identifying new opportunities.
Clay graduated from Georgetown University in 2000 with a B.A. in Psychology while playing football and rugby. Immediately after graduation, he joined the Philadelphia Eagles' Player Personnel department and then the New England Patriots as the Special Teams Advance Scout. His time in the NFL concluded with a Super Bowl victory (XXXVI).
His legal career began at the University of Denver, Sturm College of Law (2004), where he was elected President of the Sports & Entertainment Law Society and earned the Scholastic Excellence Award in Amateur Sports Law. He also earned his master's degree from the CU Denver Business School (2016).
Georgetown University, Undergraduate, 2000
University of Denver, J.D., 2004
University of Colorado Denver Business School, Masters, 2016