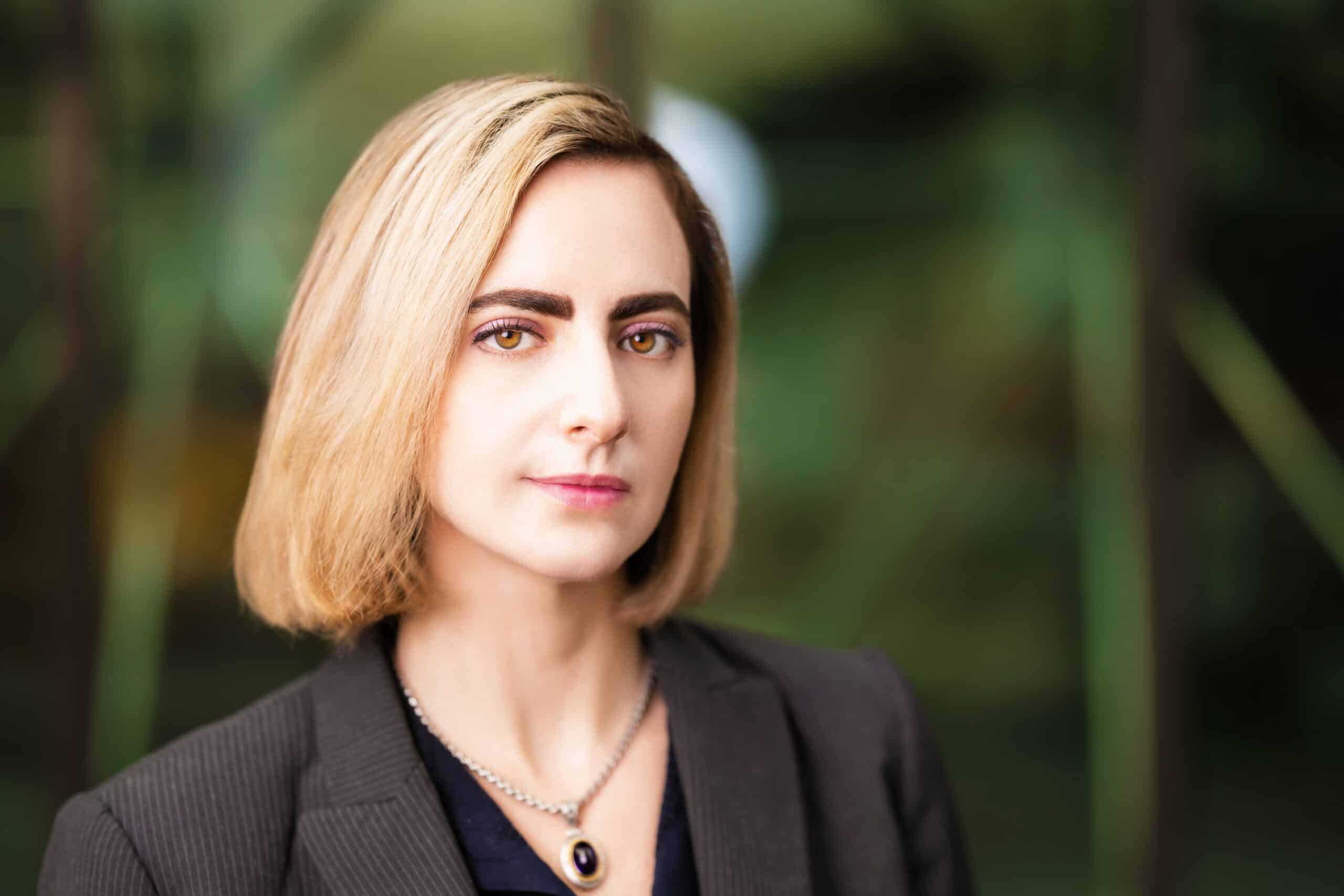 Practice Areas
Appellate
Criminal Defense
Insurance Defense
Litigation
Erica R. Lerner
Associate
Download Bio
Background
Education & Honors
Awards
Associations
Noteworthy
Erica R. Lerner is an experienced civil litigator with a focus on tort litigation. With a career spanning over a decade, she began her legal journey in 2012 as a paralegal, accumulating valuable experience before attending law school. Erica has since established herself as a skilled civil litigator in New York State, handling a wide range of civil litigation matters. Her practice encompasses tort litigation, while also providing counsel on real estate, corporate, and commercial issues.
Erica obtained her Juris Doctor (J.D.) degree from Benjamin N. Cardozo Law School in 2020, building upon her strong foundation in legal knowledge and skills. Prior to her legal education, she completed her undergraduate studies at Sarah Lawrence College. Additionally, Erica is fluent in Spanish and is a published translator.
Throughout her career, Erica has achieved noteworthy accomplishments and experiences. While in law school, she served as a summer clerk for Hon. Lisa A. Sokoloff in the New York Supreme Court, gaining valuable insights into the workings of the court system. She also interned in the Appeals Division of the New York City Law Department, contributing to the drafting of a Supreme Court brief for a significant Second Amendment case. Additionally, Erica worked as a Student Assistant District Attorney at the New York County District Attorney's Office, further honing her skills in criminal law.
Erica Lerner is a seasoned civil litigator with a wealth of experience in New York State civil litigation. Her dedication to her clients, coupled with her comprehensive legal knowledge and diverse background, positions her as a trusted advocate.
Benjamin N. Cardozo School of Law J.D., 2020
Sarah Lawrence College, B.A., 2012
Nathaniel E. Gates Scholarship for Academic Excellence
New York City Bar Association
New York Women's Bar Association
Assisted in drafting the City of New York's brief in New York State Rifle & Pistol Association v. City of New York
Second-seated multiple felony trials while a Student ADA at the Manhattan DA's Office
Litigated various insurance defense matters from inception to settlement