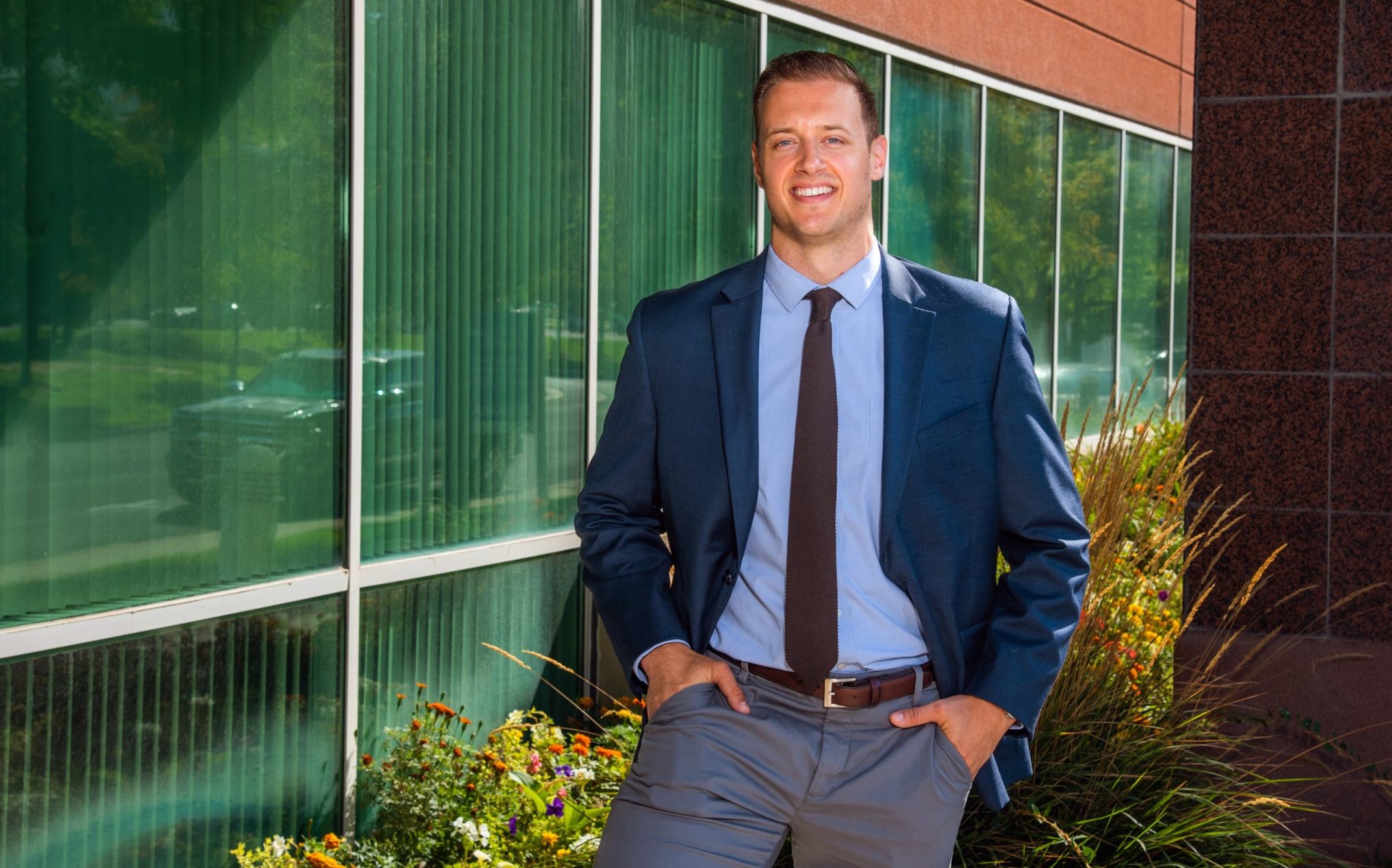 Jake L. Brigham
Associate
Download Bio
Background
Education & Honors
Noteworthy
Mr. Brigham grew up in the pacific northwest just outside Seattle on Bainbridge Island. He attended a small liberal arts college in Virginia, where he received his bachelor's degree in Sociology and played varsity football all four years. He later attended the University of Oregon School of Law, graduating with his J.D. After passing the WA Bar, he joined the King County Prosecutor's Office as a Deputy Prosecuting Attorney. Mr. Brigham had the opportunity to work in both the felony trial unit and the economic crimes unit. Mr. Brigham is excited to transition to corporate law and garners his expertise in this area as a new associate with Messner Reeves. Outside the office, he is very active and enjoys spending time outdoors and exercising with his dog, Dutch.
University of Oregon School of Law, 2020
Randolph Macon College, 2016
Played varsity football at Randolph Macon College
Competed on the Olympic Weightlifting team at University of Oregon whilst attending law school.