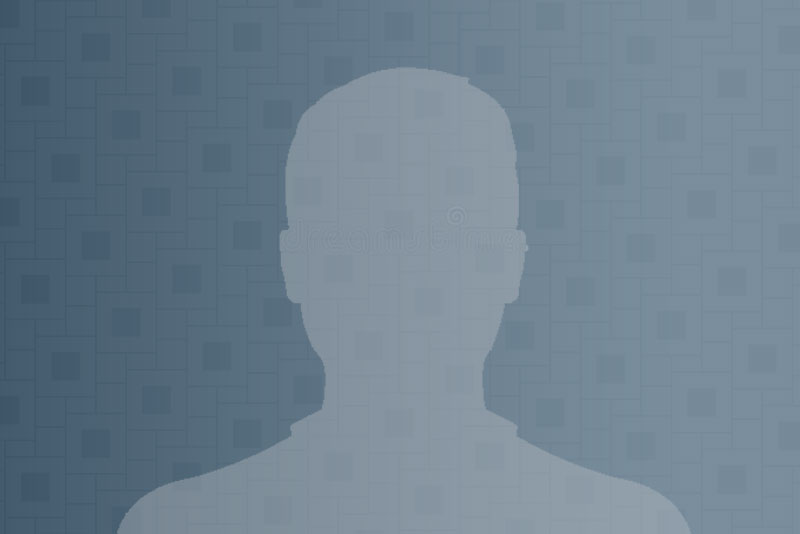 Practice Areas
Civil Litigation
Labor & Employment
Laine Mervis
Of Counsel
Background
Education & Honors
Associations
Laine Mervis is a litigator with extensive experience representing clients in complex litigation in business, real estate and labor and employment matters. Laine has counseled clients in industries including restaurants and hospitality, medspa and other healthcare related companies, green energy, creative design firms, real estate investors and brokers and construction contractors.
Before joining Messner Reeves, Laine was a shareholder with a Southern California litigation boutique where he managed litigation for clients at all stages, including serving as "second chair" in bench and jury trials as well as in private arbitration.
Laine received his B.A. from the University of California, Davis, in Political Science and Classical Civilizations. Laine earned his J.D. from the UCLA School of Law during which he served as Executive Editor of the UCLA Law Review and externed for the U.S. Department of State, Office of the Legal Advisor. In 2014, Laine graduated with a M.A. in Spiritual Psychology from the University of Santa Monica as well as a certificate program with an emphasis in Consciousness, Health and Healing.
Laine's experience includes the following:
– Prevailed on summary judgment for over $700,000 on behalf of secured lender for claims for breach of secured loan, fraud, and conversion of collateral (luxury wine collection).
– Successfully defended client at bench trial against breach of contract and misrepresentation claims; court entered judgment for client on all claims.
– Obtained verdict for client following jury trial on fraud claims against company's former CEO and prevailed on appeal in published opinion in IIG Wireless, Inc. v. Yi (2018) 22 Cal.App.5th 630.
– Prevailed on summary judgment on behalf of green energy fund on claims for conversion and intentional interference with contract for over $700,000.
– Secure writ of attachment for over $545,000 on behalf of design firm against electric car manufacturer.
– Obtained defense judgment at trial on behalf of startup and founder against claims by former investor for breach of contract and breach of fiduciary duty.
UCLA School of Law, J.D., 2002
Provisors; Los Angeles County Bar Association