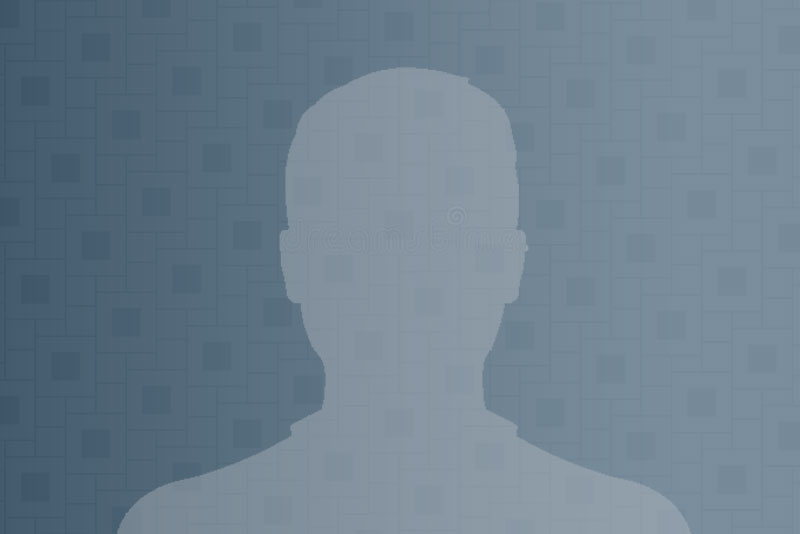 Lena Moeller focuses her practice on medical malpractice litigation and representing healthcare providers in the administrative process before the State Boards. Ms. Moeller has extensive experience representing hospitals, nurses and physicians in medical malpractice matters and Board matters in Wyoming.
Ms. Moeller was born and raised on a small cattle ranch outside of Torrington, Wyoming. She and her family moved to Colorado for approximately 14 years and just recently returned to Wyoming 4 years ago. She has gained invaluable experience working in litigation firms in both Colorado and Wyoming.
Prior to joining Messner Reeves, Ms. Moeller was a shareholder at a large civil defense firm in Denver for 14 years and then at a large civil defense firm in Wyoming where she worked for 4 years.
When she is not practicing law, Ms. Moeller enjoys spending time with her husband of 22 years, two children and farm animals. Her true passion is horses.
University Of Wyoming 2004
Wyoming State Bar Association 
DLAW since 2017
CDLA since 2004
Representative Matters
Publications and Speaking Engagements
Community Involvement
Professional Experience
White & Steele, P.C. 2004-2017
Williams, Porter, Day & Neville, PC 2017-2022