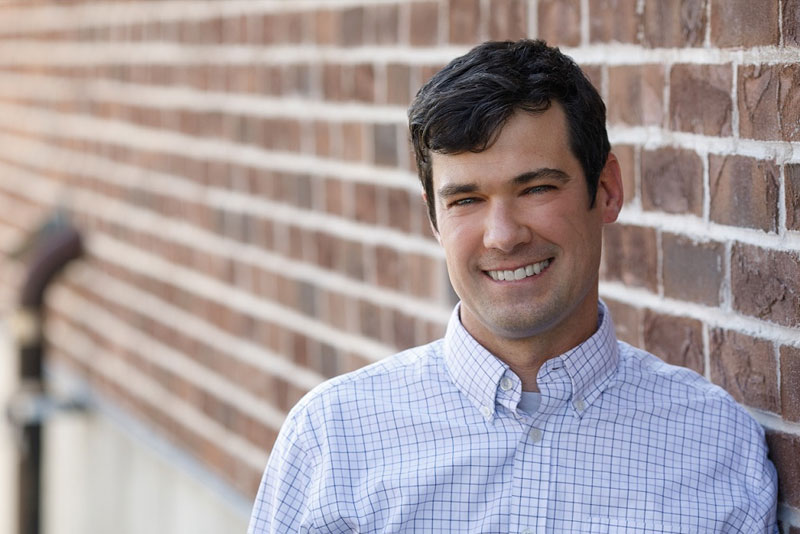 Email: gpetty@messner.com
Gray is an associate in the firm's Intellectual Property and Corporate Groups. He is experienced in all areas of intellectual property law. Gray has experience in managing patent and trademark portfolios. He has been involved in every step of the patent process from talking with inventors about their ideas, to drafting patents and prosecuting them, as well as licensing patents and protecting patents through litigation and non-litigation proceedings. Though inventors and other attorneys often communicate in different languages he has developed the ability to understand and interpret both scientific and legal dialects and takes pride in combining the two to create the best outcome for clients. He enjoys educating companies and inventors about intellectual property and helping determine what ideas are wroth pursuing, then developing protections and practices tailored specifically to each client's needs.
Outside fo the office, Gray likes to ski, bike, and spend time outside with his wife and two children.
Lewis and Clark Law School, JD 2011
University of Pennsylvania, Biotechnology MS 2006
University of Utah, Biology BS 2004
IP section of the Utah Bar
Created and analyzed a database for trademarks and potential trademarks for Columbia Sportswear with over 150,000 entries.
Professional Experience
Hall Labs, Patent Attorney – Jan 2018 – Aug 2019
Gray E. Petty Intellectual Property Law, Intellectual Property Attorney – Jan 2013 – Dec 2017
Tute Genomics, In House Counsel (Intellectual Property) – Nov 2013 – Dec 2015
Pace Bioscience, In House Counsel (Intellectual Property) – May 2013 – Oct 2013
Trask Britt, Student Associate – Jan 2011 – May 2011
Columbia Sportswear, Legal Department Intern – Jan 2010 – Dec 2010