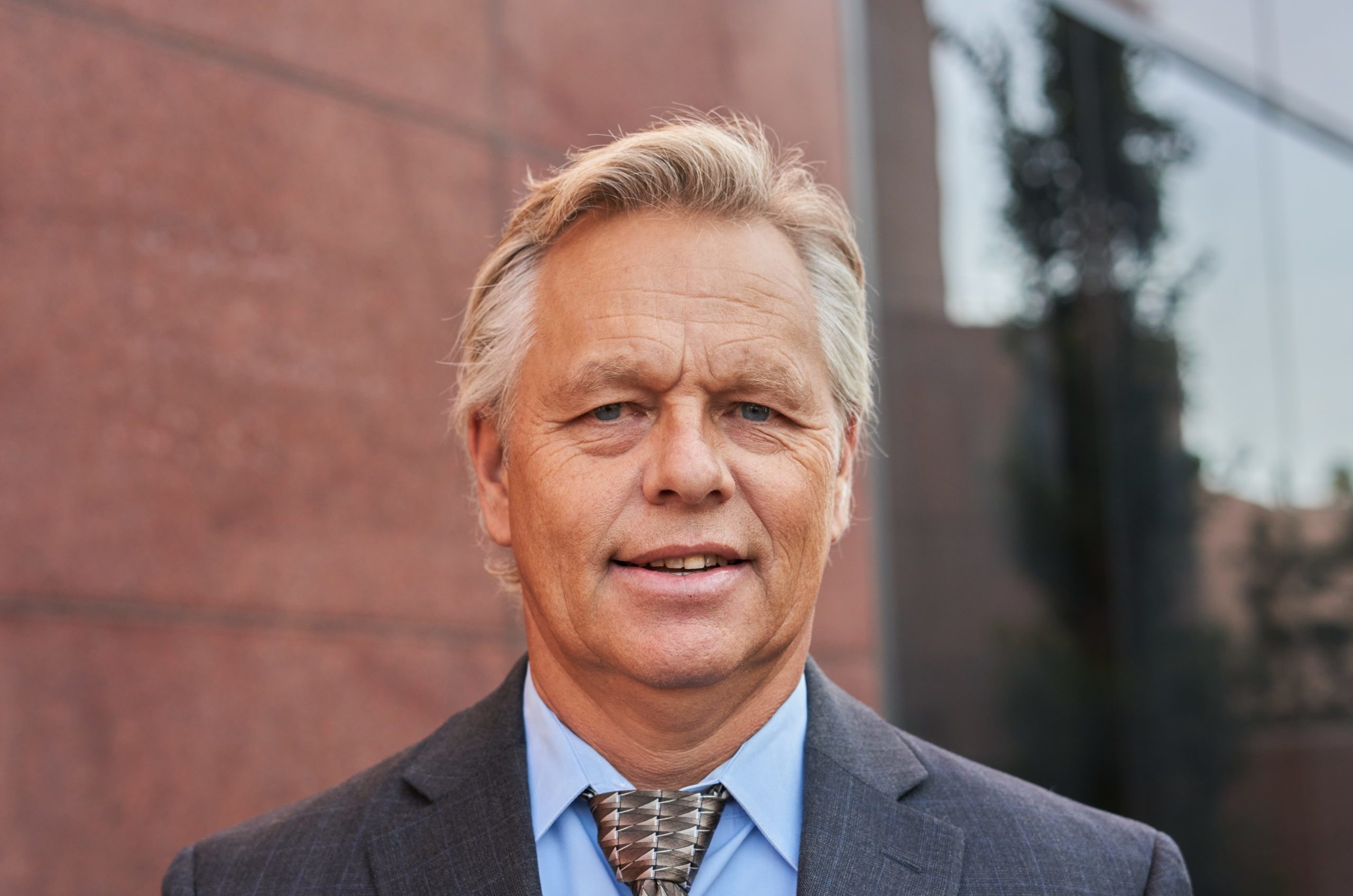 Mr. Todd Windischs' practice focuses on habitability, construction defect and complex catastrophic injury litigation. Mr. Windisch has extensive experience defending and advising property owners, managers, general contractor and trade subcontractor clients in commercial and residential construction cases. Mr. Windisch handles habitability defense cases ranging from single family homes to large apartment complex properties. Additionally, he has extensive experience defensing developers, owners, general and trade contractors in construction defect cases and complex matters involving property management and alleged defective conditions.
Mr. Windisch has also served as trial counsel in catastrophic personal injury, wrongful death, traumatic brain injury, assault and battery, security, and employment cases. Before becoming a lawyer, Mr. Windisch was an insurance claims professional for nearly 20 years. As such, he carriers extensive experience in case evaluation, reporting, and resolution, as well as insight and understanding of insurance carriers' expectations, evaluation needs and communication requirements.
Mr. Windisch is a proud family man and father of a daughter and 2 sons. He currently enjoys surfing, endurance sports and outdoors life.
JD, Western State University College of Law; Witkin Awards in Torts and Civil Procedure, 2005
BA, University of Southern California, 1987
Representative Matters
Publications and Speaking Engagements
Community Involvement
Mr. Windisch has been and continues to be active serving in Church, School and sports organizations including a tenure as a club level coach and Vice President for a community based club soccer organization.
Professional Experience
Before joining Messner Reeves Mr. Windisch worked at three prominent insurance defense firms in Los Angeles and Orange Counties since starting practice in 2005. He has experience litigating in jurisdictions throughout California including extensive litigation loads in northern and central California Counties.