John Shunk Featured in DiningOut Magazine
Our own Denver Partner John Shunk was recently featured in DiningOut for a piece he wrote on the best ways to part with an employee.
In his article, John covers what to do if an employee gives notice of resignation, how to navigate terminating an employee as an employer and more. Click  to read the insightful piece.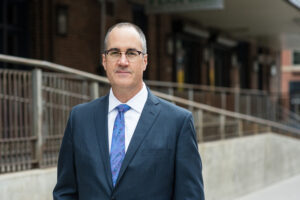 John Shunk
Partner
Phone: 303.605.1564
Office: Denver