Katherine Otto Secures Another Trial Win
Starting out September with a defense verdict! Congratulations to Katherine Otto and Kristina Wright who represented a chiropractic physician accused of malpractice and failure to obtain informed consent in an eight-day jury trial.
The plaintiff had two claims against the defendant, alleged that the chiropractor had torn an artery resulting in embolic stroke, and requested approximately $700,000 in closing. After deliberating for less than 2 hours, the jury returned a defense verdict on all claims, finding that the chiropractor was not negligent, and did not cause any of Plaintiff's claimed injuries.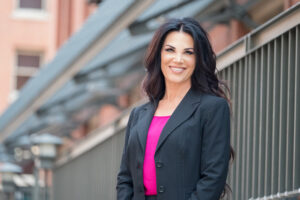 Katherine Otto
Partner
Phone: 646.595.1102
Office: Denver, New York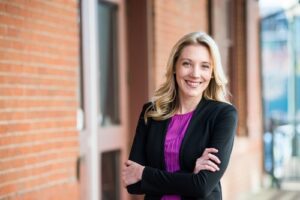 Kristina Wright
Associate
Phone: 303.405.0487
Office: Denver