Partner Katherine Otto Secures Two Back-To-Back Trial Wins
Congratulations to Katherine Otto who secured two jury trial wins back-to-back in the last two weeks.
Otto and Kristina Wright represented a chiropractic physician accused of malpractice and failure to obtain informed consent in a five day jury trial. The 82-year old plaintiff demanded policy limits of $1 million two days before trial. The jury returned a defense verdict after deliberating less than an hour.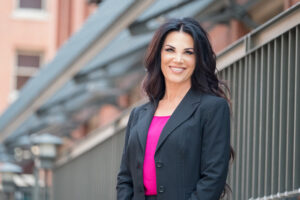 Katherine Otto
Partner
Phone: 646.595.1102
Office: Denver, New York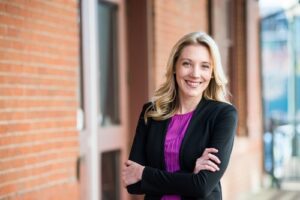 Kristina Wright
Associate
Phone: 303.405.0487
Office: Denver