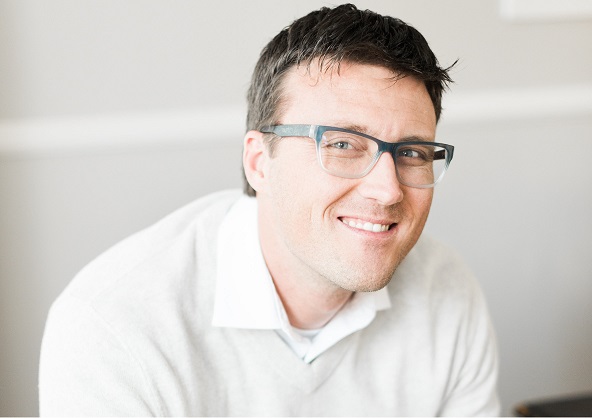 Phone: 303.623.1800
Email: mharker@messne.com
Max Harker is the Director of Finance for Firm. He also works closely with attorneys and companies as a consultant when any statistical, economic, or advanced data analysis is needed. Max has performed analysis around the areas of employment compliance and damage valuations among other things.
Max obtained a B.A. in business from Colorado State University. He then obtained an M.A. in Economics and an M.S. in Finance from the University of Colorado Denver. His experience includes financial consulting, institutional trading, hedge fund, demand planning, economics, statistics and finance. He currently also teaches Micro Economics Brigham Young University – Idaho.
B.A. Business Colorado State University 2011
M.S. Finance University of Colorado Denver 2014
M.A. Economics University of Colorado Denver 2014
Director Finance – Messner Reeves LLP 2017 – Present

Adjunct Professor – Brigham Young University Idaho 2015 – Present

Sr. Analyst – Leprino Foods 2012 – 2017

Financial Advisor – Wells Fargo 2010 – 2011

Hedge Fund Trader – Northfield Trading LLP 2010

Institutional Broker – Schwab Institutional 2007 – 2010