Messner Reeves LLP
About The Firm
At Messner Reeves LLP we believe every business, regardless of size, should have access to exceptional legal services at a reasonable rate.
Messner Reeves is a national full-service business law firm providing legal services to a diverse group of clients. From individual entrepreneurs to Fortune 500 companies, no client is too big or too small. Regardless of size, industry or need, we earn our clients' trust by helping them maximize their business potential with creative, customized and comprehensive legal strategies.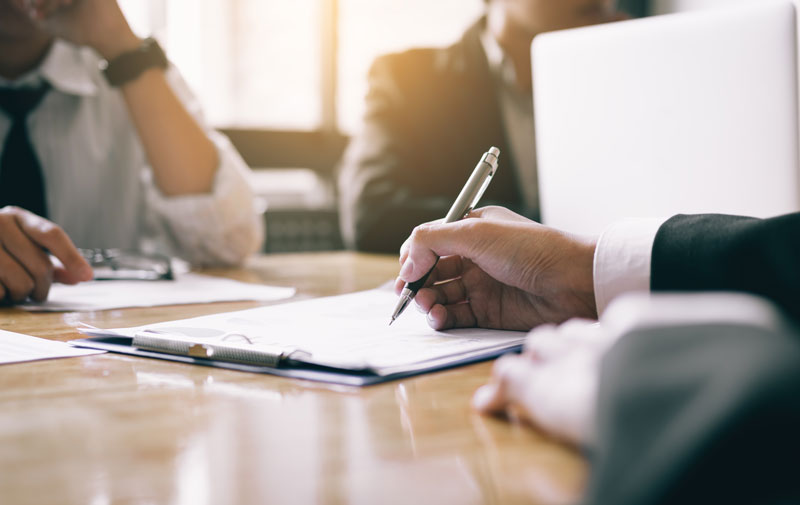 We counsel clients with great personal attention.
We maximize profits for emerging enterprises, entrepreneurs and corporations by providing exceptional legal services with the highest level of professional integrity. We serve as general counsel, or outside counsel, depending on your unique needs, and we work in partnership with you to develop creative and flexible solutions to complex issues.
ENTREPRENEURIAL BUSINESS APPROACH
The driving force behind our success is an entrepreneurial spirit.
This spirit is unmatched by any other law firm. We attract and retain top legal talent across the country. We believe in autonomy and giving our lawyers the freedom and flexibility to build the practice that's right for them. The result is a firm made up of highly motivated people who love practicing law and helping clients achieve their goals. When we were founded 25 years ago, our entrepreneurial spirit was born out of necessity; now, we maintain this spirit by choice.
No other law firm is structured quite like ours. We provide legal services and act as general counsel to an array of clients. As both a provider and consumer of legal services, we offer a unique perspective that enables us to work with more efficiency and higher quality, at reasonable billing rates.
Dedication to Core Values
"We work to understand your business and what you are trying to accomplish. We look at creative and flexible solutions to solve complex problems. And we do it in partnership with you."
– Caleb Meyer, Managing Partner & CEO
COMMITTED TO OUR CULTURE AND COMMUNITY
25th Anniversary – Brick by Brick
When we opened our doors on April 1, 1995, we were an entrepreneurial start-up law firm. We hired attorneys with grit and empowered them to build a business. This is the foundation upon which we built our firm, and a key element that has enabled our success in the 25 years we've been in business.
Since then, we have grown from five attorneys in Denver to over 100 attorneys across ten offices from coast to coast. We've held tight to our values and the unique culture they've seeded. In the beginning, we cultivated an entrepreneurial spirit out of necessity, but now we maintain that because it's the best approach for our clients, and our firm. Other than our geography and size, not a lot has changed since 1995.
After 25 years in business, we are looking to our future and the bright path ahead. We are proud of our national expansion, of our commitment to think outside the box and to find creative solutions to our clients' complex problems. As we look forward to the next chapter of our firm's history, we still honor our roots and the start-up mentality we were founded on. Brick by brick, we have built upon that ideal and we are proud of who we are today: a strong and successful firm, made up of an amazing team of attorneys and incredible clients we are thankful to represent.
Thank you to everyone who has been a part of our journey over the last 25 years, we can't wait to see what the future will hold.