At Messner Reeves, our attorneys understand that banking and financial institutions
are at the core of a thriving business and economy.
---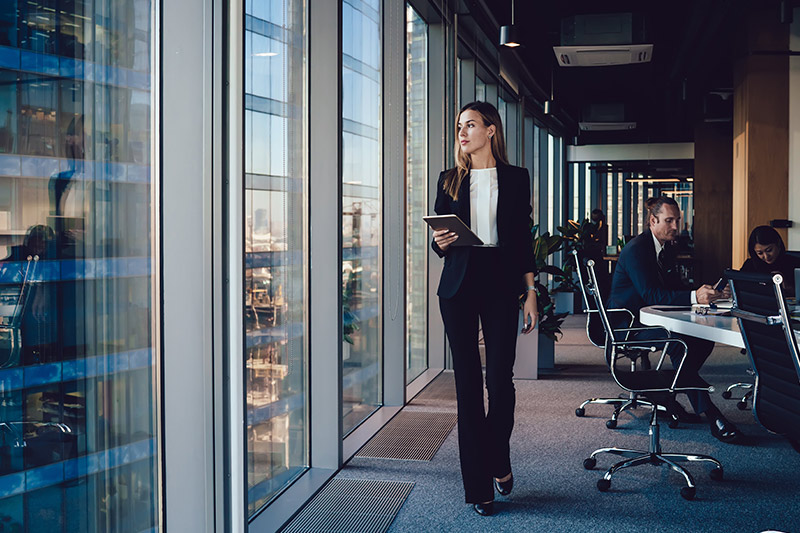 With years of layered experience, our seasoned attorneys tackle the most challenging, complex issues with creative solutions and provide peace of mind to clients.
Through extensive counsel, experience and know-how our attorneys are at the forefront of staying up to date with industry-specific compliance obligations, complex and general transactional, regulatory and dispute resolution activities. Our experience also lends itself to the examination process in a variety of applications along with the representation of federal and state regulatory agencies. By collaboratively working alongside our full-service team, we're able to provide clients with extensive insights into any overlap regarding litigation, insurance and so much more.