The attorneys at Messner Reeves spearhead and manage all liquor licensing needs using a comprehensive approach that extends beyond acquisition and renewal.
---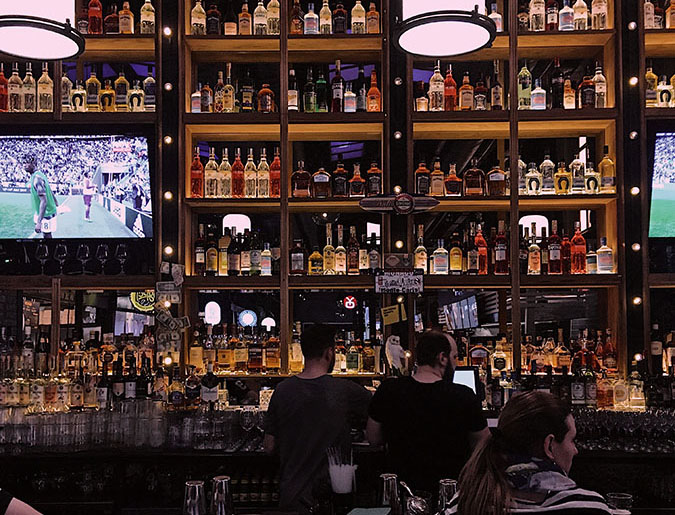 At Messner Reeves, we pride ourselves on seamlessly orchestrating a process from original concept to opening day and beyond for our clients. Our liquor licensing attorneys are experts in their field and have a broad range of knowledge and experience in a wide variety of local, state and federal licensing matters, including restaurant portfolios, breweries, distilleries, tasting rooms, liquor stores, hotels and casinos, taverns, manufacturer relationships, distributors and importers.
This team of specialists has specific liquor licensing capabilities with local and state licensing authorities along with the Federal Alcohol and Tobacco Tax and Trade Bureau (TTB). This team is also equipped to handle employment, intellectual property and general counsel work as the client relationship requires and needs, in addition to all the services within the licensing process. From applications to permits to negotiations, our team empowers clients by ensuring they're receiving the best service possible while maintaining complete professionalism, securing them with a wealth of knowledge and making sure their needs are met throughout it all.