We help you acquire and protect what matters most to you now,
tomorrow and through all of life's challenges.
We are experts in every aspect of personal and business planning. We provide comprehensive estate and transaction planning for individuals, families and business. We work closely with you, your accountants and financial and insurance advisers to create and implement plans that meet all of your goals. As life's challenges appear, we help you navigate through.
When life or death administration is required, we understand the intricacies of probate, guardianship and conservatorship, and the essential components to elder care and trust administration. We help you administer efficiently.
"Stephen and others at the Firm have been incredibly professional and helpful over the course of several years. In a situation with aging parents that is stressful at best, Stephen and others provided wise and compassionate counsel. Fees were fair and always as estimated. Results were exceptional…"
– Gary
"Stephen Lehnardt is very nice, knowledgeable and responsive."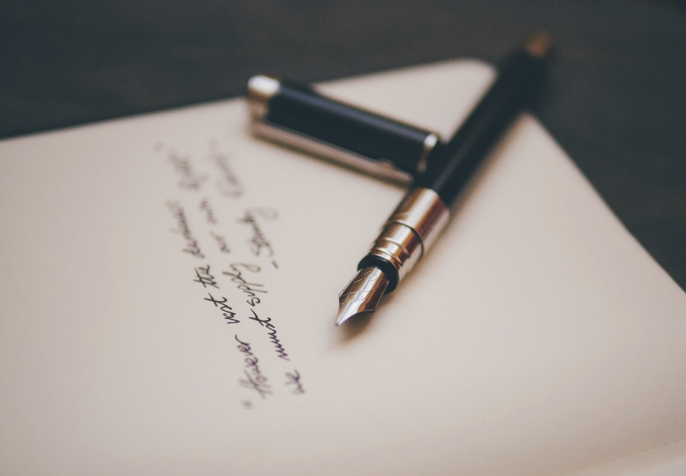 Planning Ahead
An estate plan to protect you, your family and your assets
Structure Inheritance your life and estate your way: Wills, Trusts and more

Decision-making: Powers of Attorney

Ensure your Healthcare Choices


Keep Control in Disability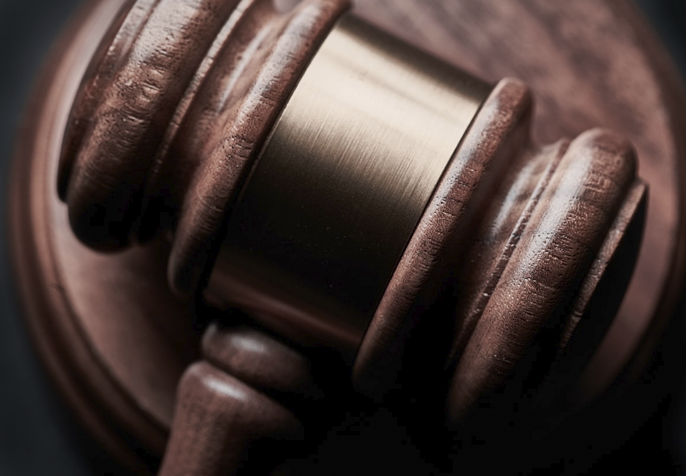 Probate
Managing probate court administration of disability and estates
Maintain Personal Control over Decisions

Guardianships and Conservatorships


Estate Administration and Contest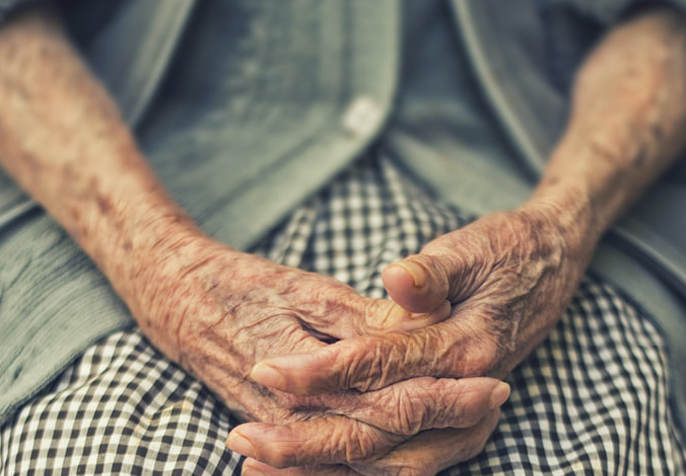 Elder Care
Helping you maintain the highest quality of like in later years
Maintain Personal Control over Decisions

Plan How to Pay for Long-Term Care


Prepare for Medicaid by Protecting Assets and Income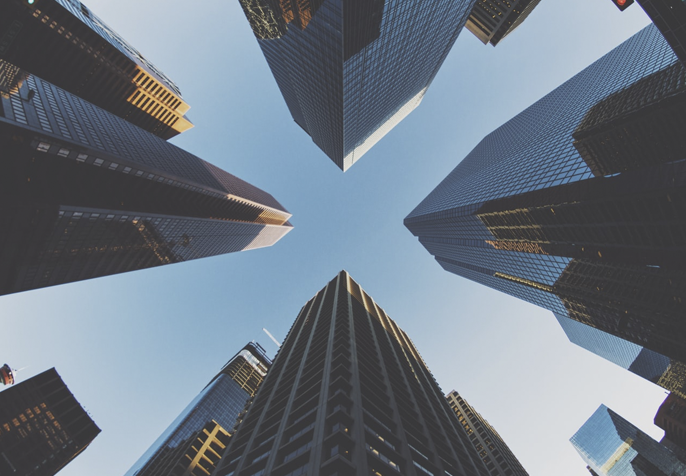 Business
From start-up to exit, we help you achieve greater success whatever your endeavor
Business Creation Services and Ongoing Support

Succession and Exit Planning


Tax and Transactional Planning
Find a Private Client Services Lawyer
Messner Reeves LLP is proud to announce that partners Bruce A. Montoya and Kate A....