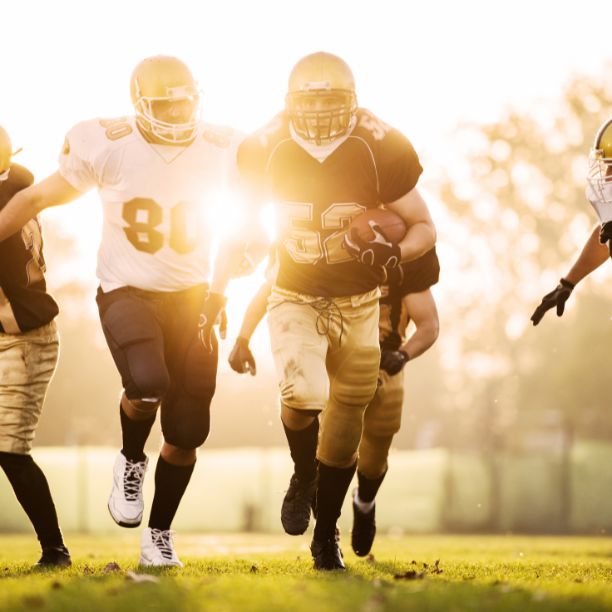 Premier Representation in Sports & Entertainment Law
Messner Reeves brings years of experience in sports and entertainment law to each client representation.
Our Sports and Entertainment Practice Group has decades of experience protecting our clients' rights. We have a multi-sport focus that includes professional, college, and amateur athletes and coaches. As a result, the firm is well-versed in the laws and regulations that govern the sports industry. In addition, we work with media and entertainment professionals such as artists, musicians, actors, and writers to protect their image, intellectual property, and products.
From handling talent representation, wealth planning, and publishing rights to handling sensitive salary negotiations, our goal is to protect our clients' interests.