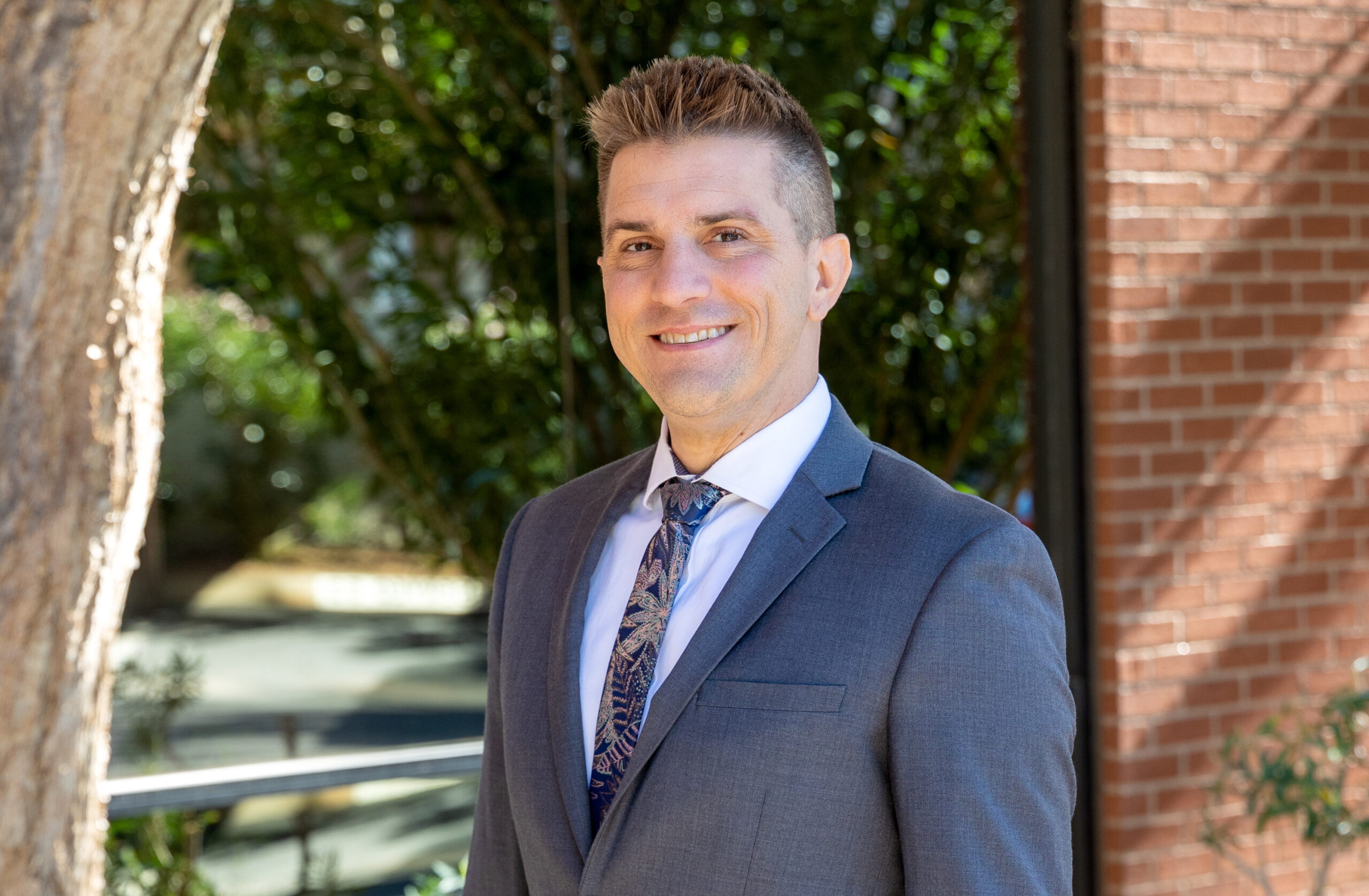 Practice Areas
Branding and Marketing
Cannabis Law
Data and Privacy
Entertainment & Sports Law
Intellectual Property
Intellectual Property Strategic Counseling
Software Audits
Semiconductor
Admissions
Arizona
U.S. District Court of Arizona
United States Patent and Trademark Office
Benjamin Tietgen
Partner
Download Bio
Background
Education & Honors
Joining Messner Reeves as a partner in late 2020, Benjamin Tietgen launched the Firm's Phoenix office and helped to formalize its intellectual property group. Ben's practice is keyed on value-driven IP portfolio management for innovators and creatives of any size, shape, or aspiration. Ben's clients include artists, writers, musicians, bands, record labels, music and book publishers, industrial designers, builders, prolific inventors, academic and research institutions, and companies from start-ups to globe-spanning in myriad industries.
Ben advises on filing, pursuit, maintenance, and enforcement strategies for patents, trademarks, copyrights, publicity rights, trade secrets, and all of the licenses and other contracts that arise in the IP context. Ben's technical expertise is in computer hardware and software, including cloud computing architecture, Internet of Things, artificial intelligence and machine learning, and data security, including blockchain applications; his clients have created and commercialized products and services across a broad range of high and low technologies, including software and software-as-a-service development, entertainment and promotions, music instruments, brand management, animal training, swimming pool devices, plasma medicine research, materials science and discovery, cannabis, green energy tech, and cryptocurrency/NFTs/digital assets, to name a few.
Before joining Messner Reeves, Ben's law career was split equally: first, at a boutique intellectual property firm serving primarily small and local clients; then, at an AMLAW200 firm where he rose quickly from junior associate to partner by providing trusted advice to several multinational corporations. With this history, Ben developed a keen perspective of all sides of major IP deals and disputes; he uses this expertise to help clients make critical strategic portfolio decisions, find investors without giving away too much, partner with vendors that can truly get a product to market, and protect whatever gives them their commercial identity. As IP creation often goes hand-in-hand with starting a new company, Ben also helps with corporate formation issues, including creation – and, often, revision or replacement! – of Articles of Incorporation/Organization, Operating Agreements, contribution agreements, Bylaws, website and mobile app Terms of Service and Privacy Policy, and template contracts for the company's customers and vendors. All too often, Ben also advises on disputes between members, buyouts, and the like.
In his Life Before Law, Ben was a web software developer and IT technician; he still dabbles in coding and tinkers with the latest-and-greatest software tools, as often for work as not. Ben draws on over 20 years of experience in the software development sphere to advise both technology and non-technology companies on their software issues, such as developing techniques and cycles, licensing-in and licensing-out, open source usage policies and audits, available copyright protections, theft and misappropriation, infringement allegations, software escrow, and overseas and cross-border intricacies. In addition, Ben has spent his entire legal career advising on the shifting landscape of software patents and takes as much pride in securing them as in advising clients not to file.
Ben is a musician and a creator at heart and has a quickly-growing entertainment law practice, representing primarily musicians and other artists, artist's managers, and music and media publishers. He also advises in the non-profit sector and has unique expertise with fiscal sponsorship arrangements from both the funding sponsor side and the funded project/501(c)3 side.
All told, Ben has lived in the Valley of the Sun for over 25 years; he loves to travel with his family and is also heavily engaged in the South Phoenix community near his home base. Ben serves on a local charter school Board and as Chair of the Construction Advisory Board for the City's light rail extension project. In addition, Ben is co-founder, Compliance Officer, and show host for KDIF 102.9 LPFM South Phoenix Radio, the community's non-profit, FCC-licensed radio station. When there is spare time, Ben plays bass in rock bands, practices taekwondo, or makes NFTs with his kids.
Sandra Day O'Connor College of Law (J.D., 2007)
University of Missouri (B.S., 2002)

Major: Electrical Engineering