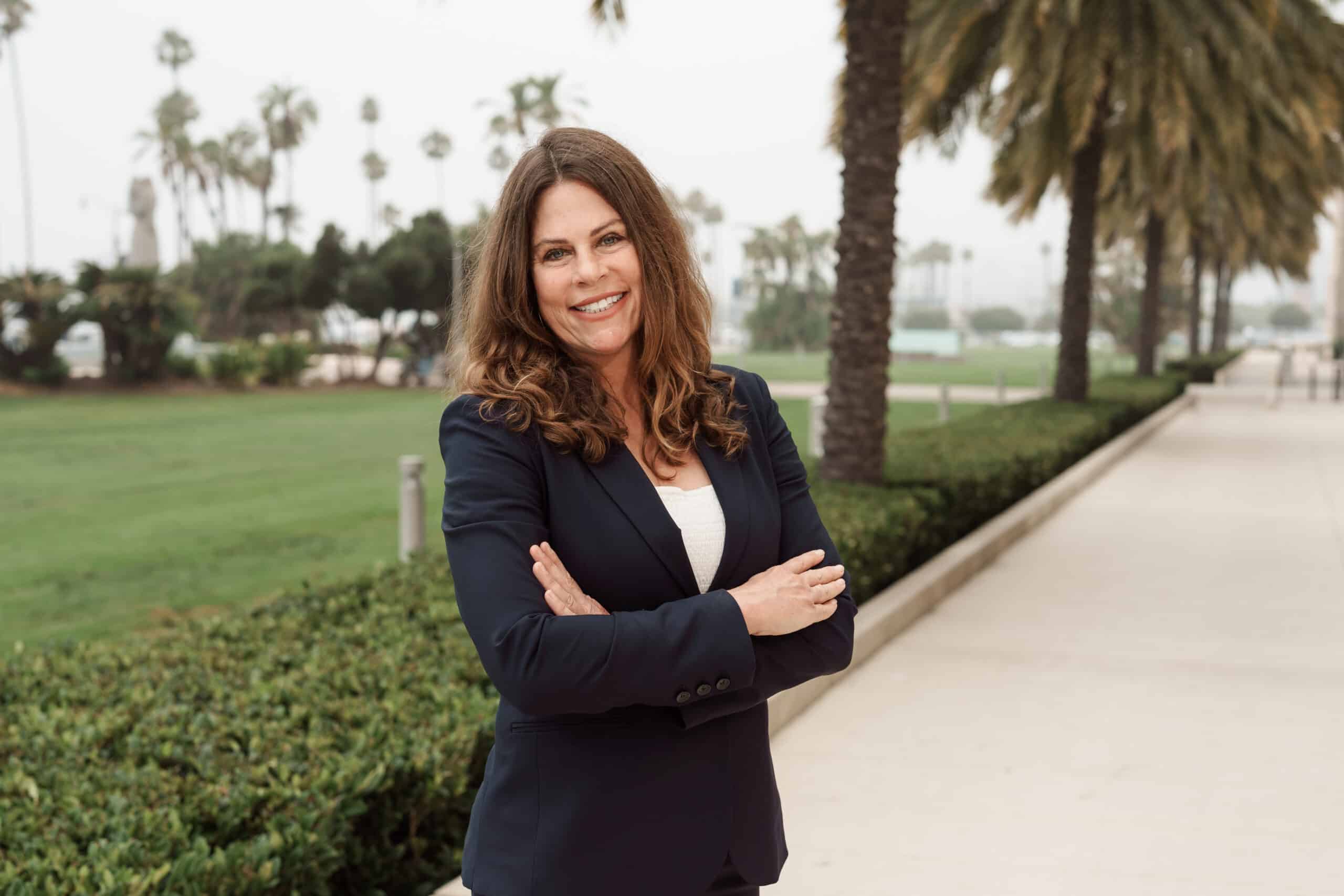 Courtney E. Leverty
Of Counsel
Download Bio
Background
Education & Honors
Associations
Courtney E. Leverty is of counsel for Messner Reeves, LLP's Orange County office. Ms. Leverty has shifted her focus to person injury defense, product liability and wrongful death after heavily litigating cases for the civil division, with concentration on warrant hearings, protective custody hearings, and termination of parental rights trials at the Washoe County District Attorney's Office
Ms. Leverty has extensive trial and litigation experience. She began her career prior to admission of the State Bar of California or the State Bar of Nevada as a law clerk for Judge Kosach of the Second Judicial District Court. After that, she represented individuals, businesses, and insurance companies in litigating cases across California, and Nevada state courts. Ms. Leverty comes to Messner Reeves, LLP after transitioning from terminating parents rights and doing dependency work with Washoe County District Attorney's Office for nine years.
Ms. Leverty earned her juris doctorate from California Western School of law in 2003. She is a current member of the San Diego Defense Lawyers. She obtained her bachelors of arts from the University of Arizona, Tucson, Arizona,1997. She is licensed to practice in California and Nevada.
In her free time, you can find Ms. Leverty skiing, swimming, running or at yoga.
California Western School of Law, J.D., 2001
Client Security Fund
Pro Bono Attorney, May, 2013 – April 8, 2022