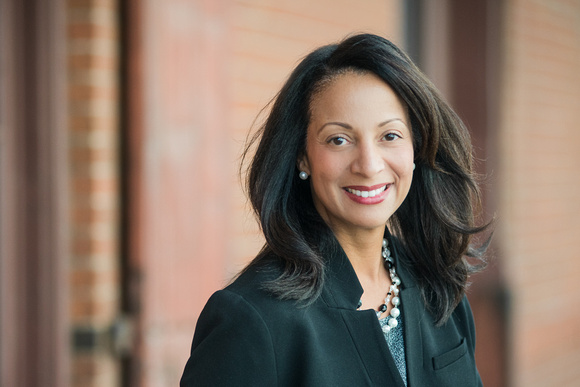 Practice Areas
Banking and Financial Institutions
Corporate
Kimberley P. Cronin
Partner
Download Bio
Background
Education & Honors
Awards
Associations
As part of the firm's Corporate Practice Group, Kimberley's practice focuses on the representation of established companies, start-up firms and individuals. Kimberley provides general corporate and employment counsel and advice on a variety of issues to her clients nationwide. Kimberley also provides counsel and advice to firms and individuals as part of her niche practice. She provides cutting-edge, individualized, strategic, legal advice to financial advisors, registered investment advisory firms, and broker-dealers in the Financial Services Industry. Areas of practice include transition assistance, contracts and agreements, retention and recruitment loan negotiation, FINRA Inquiries, FINRA Enforcement Actions, state regulatory agency inquiries and licensing issues, board certification appeals, arbitration strategy, and general business and strategic growth advice.
Kimberley's corporate practice spans decades and includes all facets of corporate law including corporate entity formation, partnership agreements, buy/sell agreements and acquisition work.
Kimberley has a real passion for working with advisors and advisory firms within the Financial Services Industry and has specialized knowledge of the broad spectrum of issues clients face within the industry. Kimberley's experience includes working with individuals and teams managing between 10M AUM-1B AUM.
University of Colorado Boulder 1993
Boston College Law School 1997
Expert Contributor – Estrada Strategies Business Radio Show, December 2011
Frequent contributor as an expert legal consultant.
Colorado Chapter of the Financial Planning Association
South Metro Denver Chamber of Commerce
Security Industry and Financial Markets (SIFMA) Compliance and Legal Society