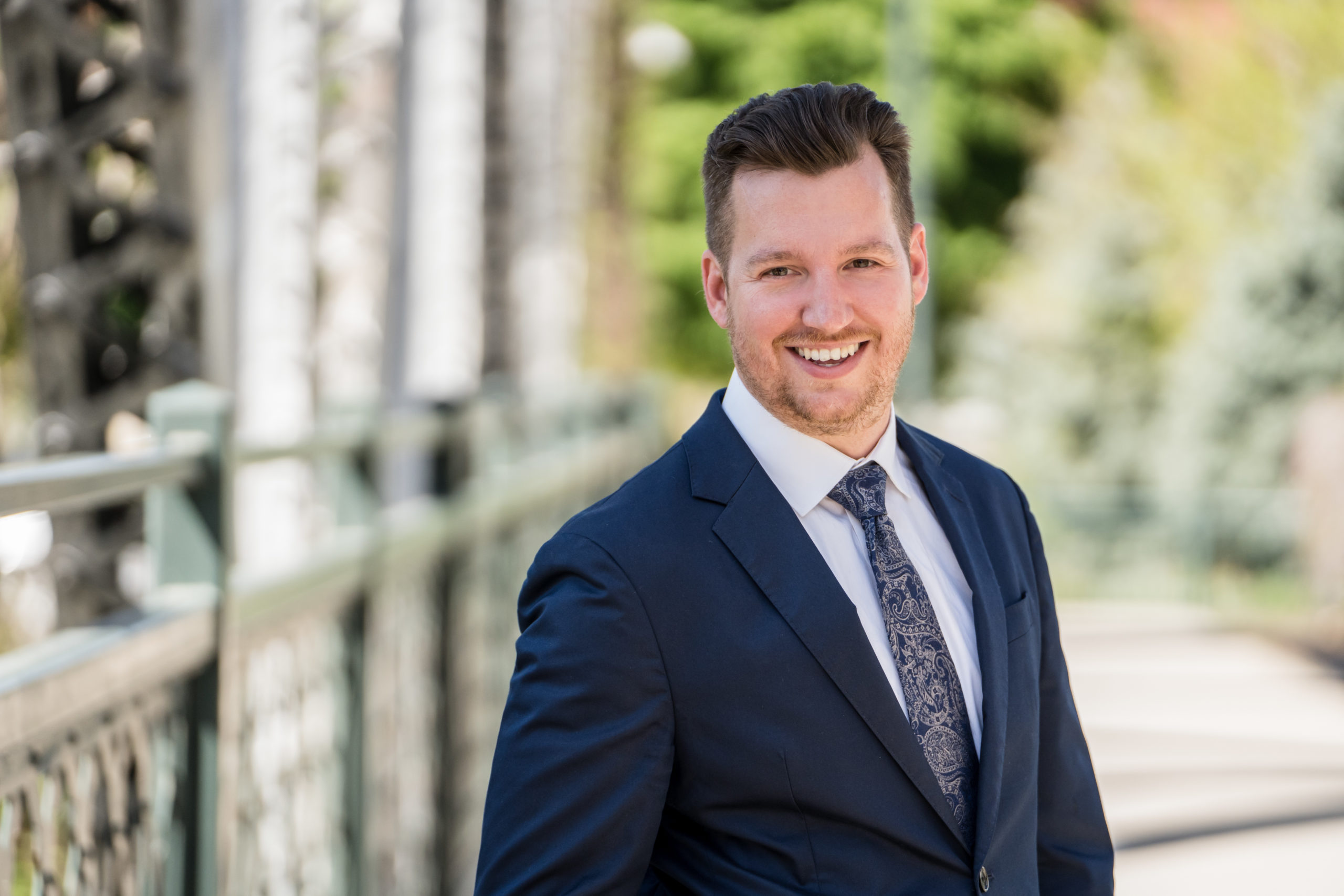 Practice Areas
Corporate
Real Estate
Retail, Restaurants & Hospitality
R.J. Ertmer
Associate
Download Bio
Background
Education & Honors
Associations
RJ Ertmer represents clients in a variety of matters relating to Real Estate and Corporate Transactions.
Mr. Ertmer represents clients in all stages of real estate development from acquisition to development and leasing to disposition. He has extensive leasing experience and provides value to both commercial landlords and tenants in a wide variety of leasing transactions, including leases for office buildings, shopping centers, shopping malls, warehouses, and flex space. He routinely drafts, negotiates, and interprets commercial leases; ground leases; purchase and sale agreements; development agreements; management agreements; and operating agreements for residential, commercial, and industrial use.
Every commercial lease is different and presents its own set of challenges. Mr. Ertmer advises lessors and lessees on lease deals in virtually all sectors of commercial real estate and knows the legal and business issues that are most crucial to clients. He focuses on spotting potential problems in advance and works with clients to address issues that may stand in the way of a successful outcome.
Mr. Ertmer also represents clients in a range of corporate and business matters, bringing prior experience at small and large companies to help clients quantify and minimize risk. He has served in leadership positions in these organizations and understands the need to drive value and efficiency with each business and legal decision.
Prior to joining Messner Reeves, Mr. Ertmer spent 7 years at a national broker dealer and registered investment advisor. Holding his FINRA Series 7, 63, and 24 licenses, he advised on the USA PATRIOT Act, Bank Secrecy Act, and related regulations passed to prevent money laundering and other financial crimes impacting financial institutions. He also advised money service businesses ("MSBs") in establishing and maintaining policies and procedures to prevent money laundering.
His understanding of the different demands facing all company sizes ranging from start-up companies to Fortune 500 companies help him in advising clients in various stages of growth for long-term success.
Outside the office, Mr. Ertmer enjoys spending time outdoors exploring Colorado with his family. He can often be found camping and hiking throughout the spring, summer, and fall and dreaming of the same during the winter. When not exploring, he can likely be found on the back roads riding his motorcycle.
Florida Coastal School of Law – 2013
Secretary – Aurora Bar Association
Member of the Association of Certified Financial Crime Specialists (ACFS)