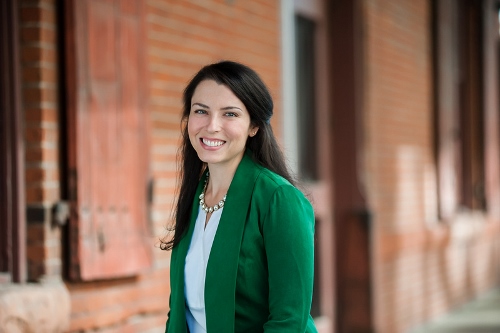 Practice Areas
Healthcare
Litigation
Professional Liability
Margaret K. Gray
Associate
Download Bio
Background
Education & Honors
Associations
Margaret Gray seeks efficient and effective outcomes for clients, whether they need assistance with their professional licensure, regulatory and compliance issues, or other litigation and legal matters.
She sweats the details while ensuring every task advances her clients' overall goals. She routinely assists physicians, mental health clinicians, and other healthcare providers in various disputes, including pre-litigation discussions, courtroom practice, medical malpractice defense, and assisting in matters pending before the Colorado Department of Regulatory Agencies (DORA), in the Division of Professions and Occupations.
A former senior consultant for IBM, Margaret has extensive training and experience in working with data and knowledge management in a variety of high-profile client settings and applies that training to her legal practice.
As a member of both the Litigation and Healthcare Group, her experience includes:
Second-chair arbitration hearing resulting in a defense verdict for a healthcare client
Assisting professionals in front of licensing boards including the Colorado Medical Board, Board of Dental Examiners, Board of Nursing, and the mental health boards
Mental health and other medical practice forms and policies
Crisis management and internal investigations
Compliance and regulatory verification and solutions
Margaret is originally from New Hampshire but has been happy to call Colorado home since 2010. Outside of work, she spends her time knitting, playing music with friends, and exploring Colorado.
University of Colorado Law School, J.D. – 2015
Bates College, B.A. in Psychology – 2006
Colorado Bar Association
American Bar Association
Boulder County Bar Association
Denver Bar Association