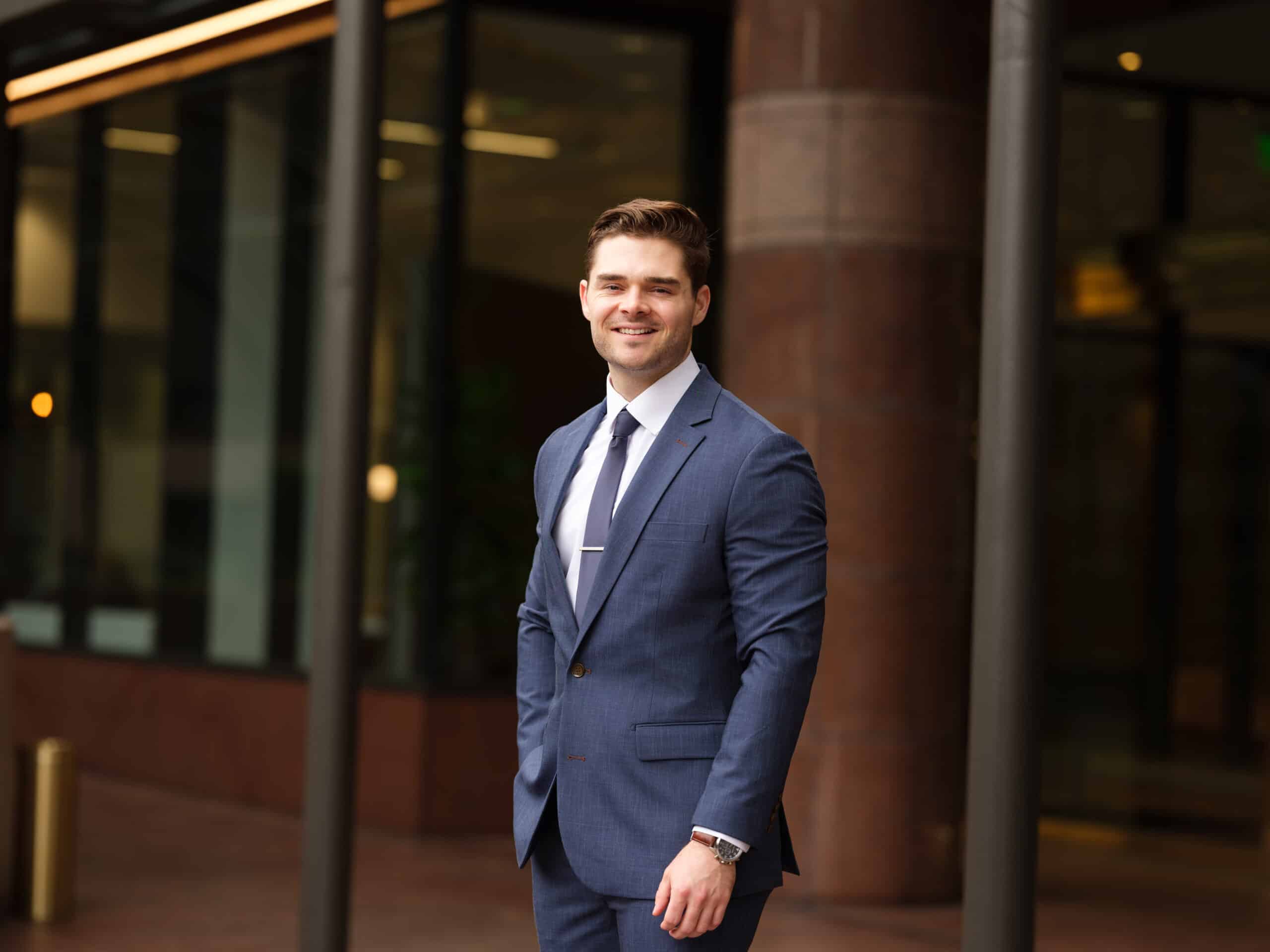 Practice Areas
Civil Litigation
Corporate
Jonathan S. Weilbacher
Associate
Download Bio
Background
Education & Honors
Mr. Jonathan Weilbacher, a valued associate at our firm, where he is an integral part of both the Corporate and Insurance Defense Practice Groups. With a diverse portfolio, he collaborates closely with individual and institutional clients nationwide, ranging from small enterprises to major Fortune 500 publicly traded companies.
Jonathan's expertise lies in providing indispensable guidance and support to his clients in various crucial areas. From corporate formation and structuring to debt and equity financing, mergers and acquisitions, and corporate governance, he is a trusted advisor throughout every stage of their business journey. Moreover, Jonathan's adeptness extends to defending prominent corporations in business and insurance defense litigation.
Functioning as outside general counsel, he has earned the trust of entrepreneurs, business owners, and corporate executives across diverse industries. Jonathan recognizes that a successful representation requires a combination of profound legal knowledge and a keen understanding of the business landscape.
Understanding the foundational significance of corporate structuring, intellectual property, real estate, and business litigation, he approaches these aspects with a comprehensive perspective of the bigger picture. Jonathan's exceptional talent lies in helping clients safeguard their assets while strategically embracing calculated business risks to foster growth and pave the path towards future success.
Jonathan is a graduate of San Diego State University and New England Law | Boston. Prior to joining Messner Reeves, Jonathan worked for Boston Consulting Group as in-house counsel for their Intellectual Property and Corporate advisory group. Additionally, with a undergraduate background in business, Jonathan has started multiple businesses and sat on the board for a few start-ups and has gained invaluable experience that he uses to help his clients. This multifaceted background allows Jonathan to offer his clients a comprehensive approach to problem-solving. By seamlessly integrating his business acumen with a sharp focus on legal practices, he delivers exceptional and tailored solutions to best serve the needs of those he represents.
New England Law | Boston, J.D., 2022
San Diego State University, 2019