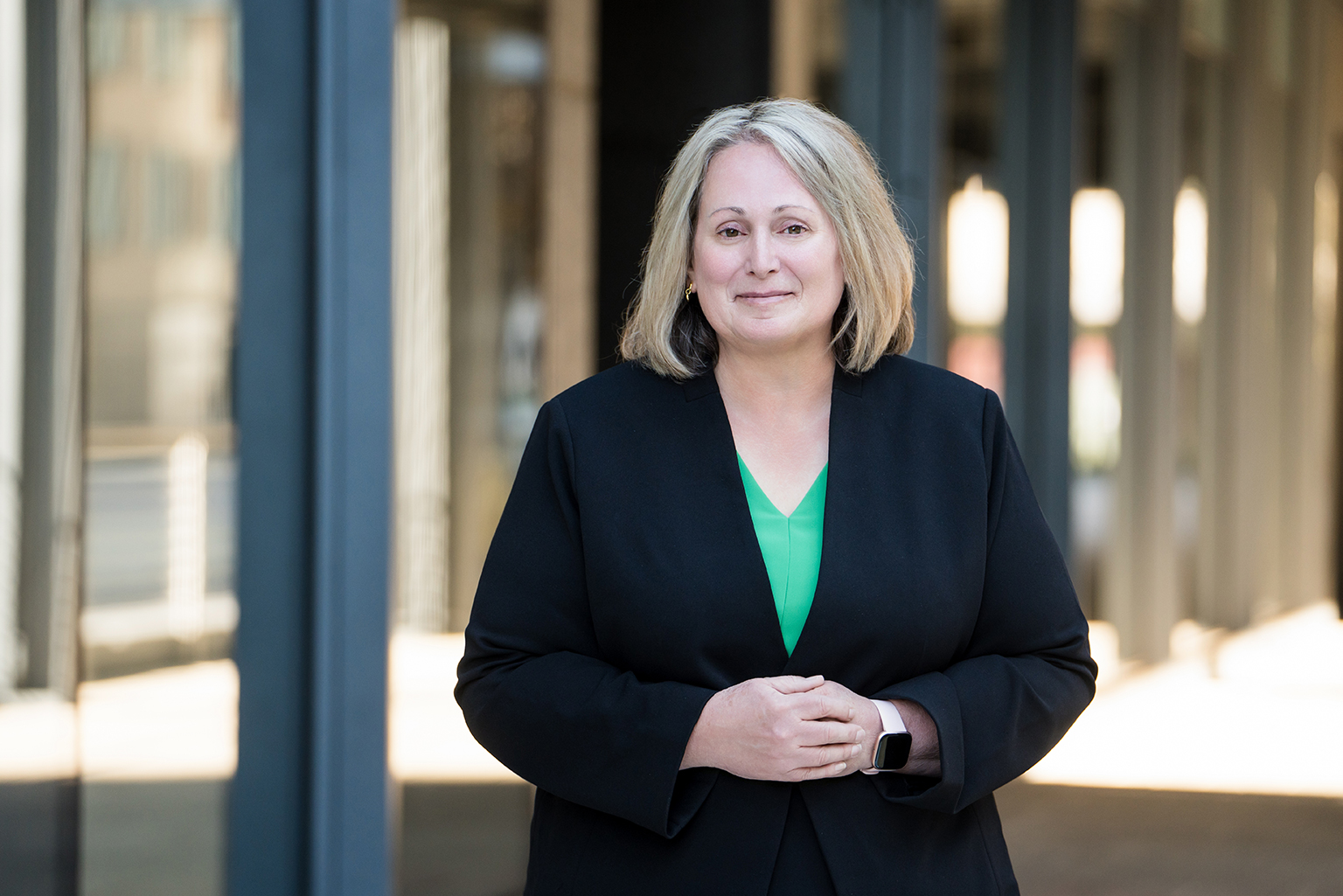 Practice Areas
Natural Resources & Environmental Law
Admissions
Colorado
U.S. Court of Appeals for the Tenth Circuit
Laura Chartrand
Partner
Download Bio
Background
Education & Honors
Laura L. Chartrand is a partner with the Denver office of Messner Reeves. She focuses her law practice on Natural Resources and Environmental Law .
Laura has nearly two decades of experience representing business owners, agricultural interests, trade associations, elected officials, and government agencies in natural resource matters. Her clients are in various industries, including agriculture,  and oil and gas. She also works closely with privately held companies, ranches, and farms.
She is the former Regional Solicitor of the Rocky Mountain Region with the U.S. Department of Interior. She also served as a Deputy Attorney General for the Natural Resources and Environment Section with the Colorado Attorney General's Office. Her state and federal government experience includes directing litigation and providing general counsel advice for the agencies within the U.S. Department of Interior and Department of Natural Resources and the environmental divisions of the Colorado Department of Public Health and Environment.
Laura's private practice work includes representing clients on a range of natural resource matters, including water resources and quality, public lands, energy development, and endangered species.   Prior to her legal and policy work, Laura spent nearly fifteen years in higher education and corporate management positions.​​
With unmatched experience, Laura's expertise makes her uniquely qualified to provide Messner Reeves clients with legal, regulatory, and legislative representation in natural resources legal matters. An overview of her representations includes:
​​Water and Agriculture Policy Advisor at the Western Governors' Association. She advised the governors of 19 western states and 3 U.S.-flag islands on a variety of critical natural resources issues and guided the Western Governors' positions on the U.S. Forest Service Groundwater Directive and Good Samaritan (abandoned mines) proposed legislation.
​Water resources policy advisor at Tri-State Generation and Transmission Association, Inc. She represented Tri-State Generation on the Yampa-Green-White Basin Roundtable and assisted in the design of the Basin Implementation Plan for the Colorado Water Plan.
Service on the Nebraska Water Balance Alliance, supporting the development of tools for agricultural producers to provide increased yields and sustainable water use practices.
University of Denver, Sturm College of Law, J.D.
State University of New York, New Paltz, B.A.