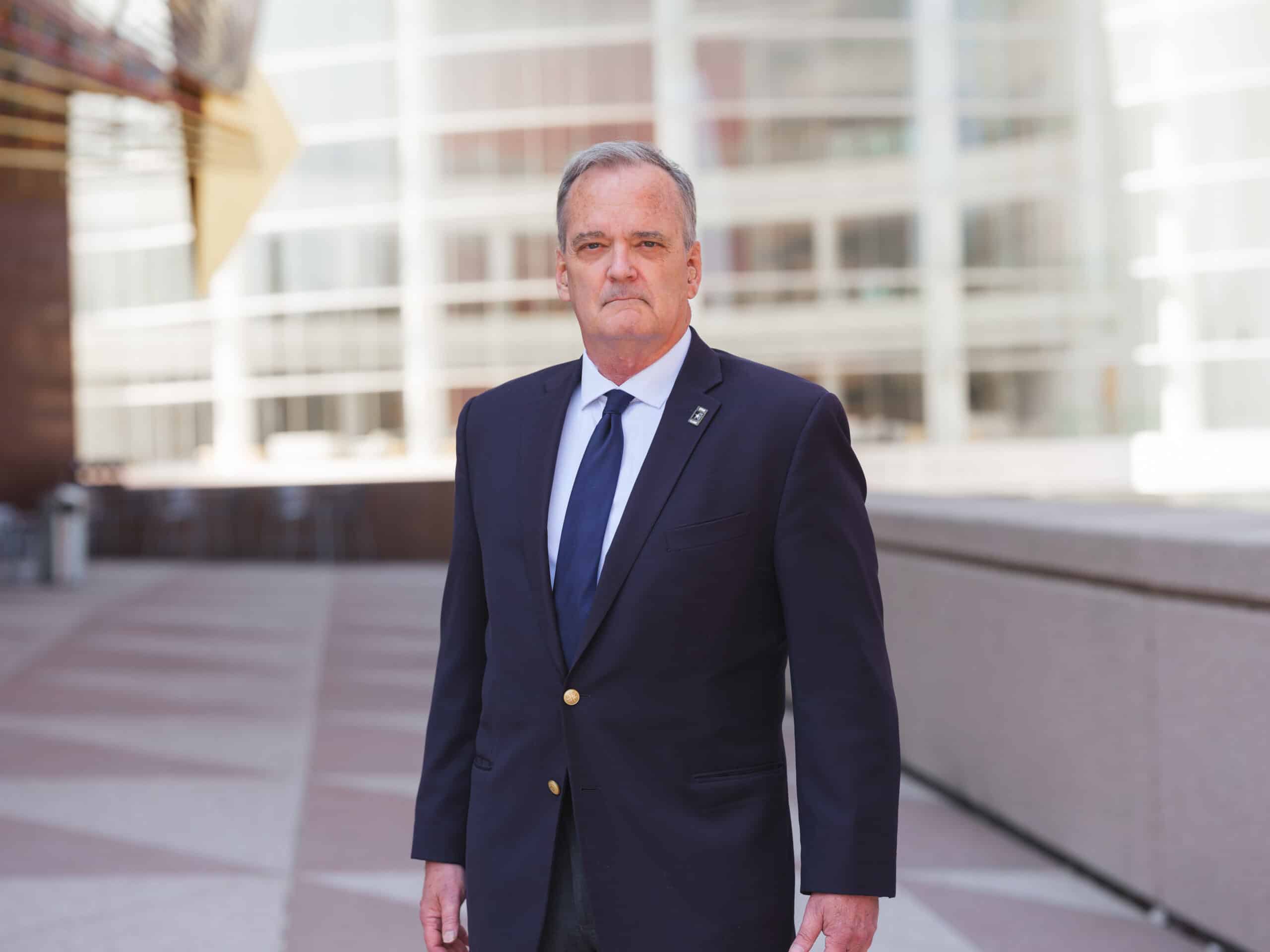 Peter W. Pierce
Partner
Download Bio
Background
Education & Honors
Awards
Noteworthy
Mr. Pierce, a native Californian, is a trial attorney who comes to the firm after an extensive career in public service. He served for over five years as a senior staff attorney with the California Labor Commissioner's Office (Division of Labor Standards Enforcement.), where he prosecuted the most challenging and complex cases brought by the Labor Commissioner; before administrative hearings, as well as trial and appellate courts, often obtaining seven-figure judgments. From 1993 until 2017, Mr. Pierce was a Senior Deputy District Attorney with the Orange County District Attorney (OCDA) office, where he tried well over 100 jury trials. He prosecuted and obtained convictions on more than six dozen highly complex felony cases. From 2009-2017, he was Senior DDA on the Real Estate and Mortgage Fraud Prosecution Team, White Collar Crime Unit, where he was responsible for prosecutions of all felony crimes involving real estate, mortgage, and securities fraud, including loan modification and re-finance fraud; false-recording, straw-buyer & identity-theft fraud; short-sale frauds; and real-property investment fraud. His previous OCDA previous assignments included Senior DDA in charge of the Orange County Auto Theft Task Force (OCATT), the Special Assignments Unit, and the Career Criminal Unit.
Mr. Pierce serves with the Firm's Labor & Employment Practice Group, where his knowledge and experience gained from his service as a CA Labor Commissioner Staff Attorney provides our clients with valuable expertise on most aspects of the California Labor Code, especially Wage & Hour violations, in both PAGA and Class-Action cases.
University of Virginia School of Law, JD (National Security Law Emphasis), 1992
Stanford University, BA (International Relations) with Distinction, 1982
California Bar Association
Orange County Bar Association
The Federalist Society
Mr. Pierce retired as a Lieutenant Colonel in the United States Army Reserves (USAR), in 2010, after some 28 years. He received his commission, through Army ROTC, in 1982. He then completed four years of active duty as a Military Intelligence (MI) officer. His USAR career spanned over 24 years, with service in conventional and special operations units. In 2008, he was mobilized for a 15-month tour in support of the Global War on Terror (GWOT.) His mobilization included ten months in the Iraqi Theater of Operations as the Team Leader of (Military Intelligence) Human Terrain Team (HTT) #003, which provided sociocultural, economic, and political intelligence collection and analysis to the US Army 3rd Brigade Combat Team (BCT), 4th Infantry Division/Multi-National Division-Baghdad. During that time, the 3rd BCT conducted extensive kinetic and non-kinetic combat operations in the hostile Operational Environment of Rusafa (East Baghdad) in support of the successful "Battle for Sadr City" counter-insurgency campaign. For his service as the HTT Team Leader, Pete was awarded the Bronze Star Medal.