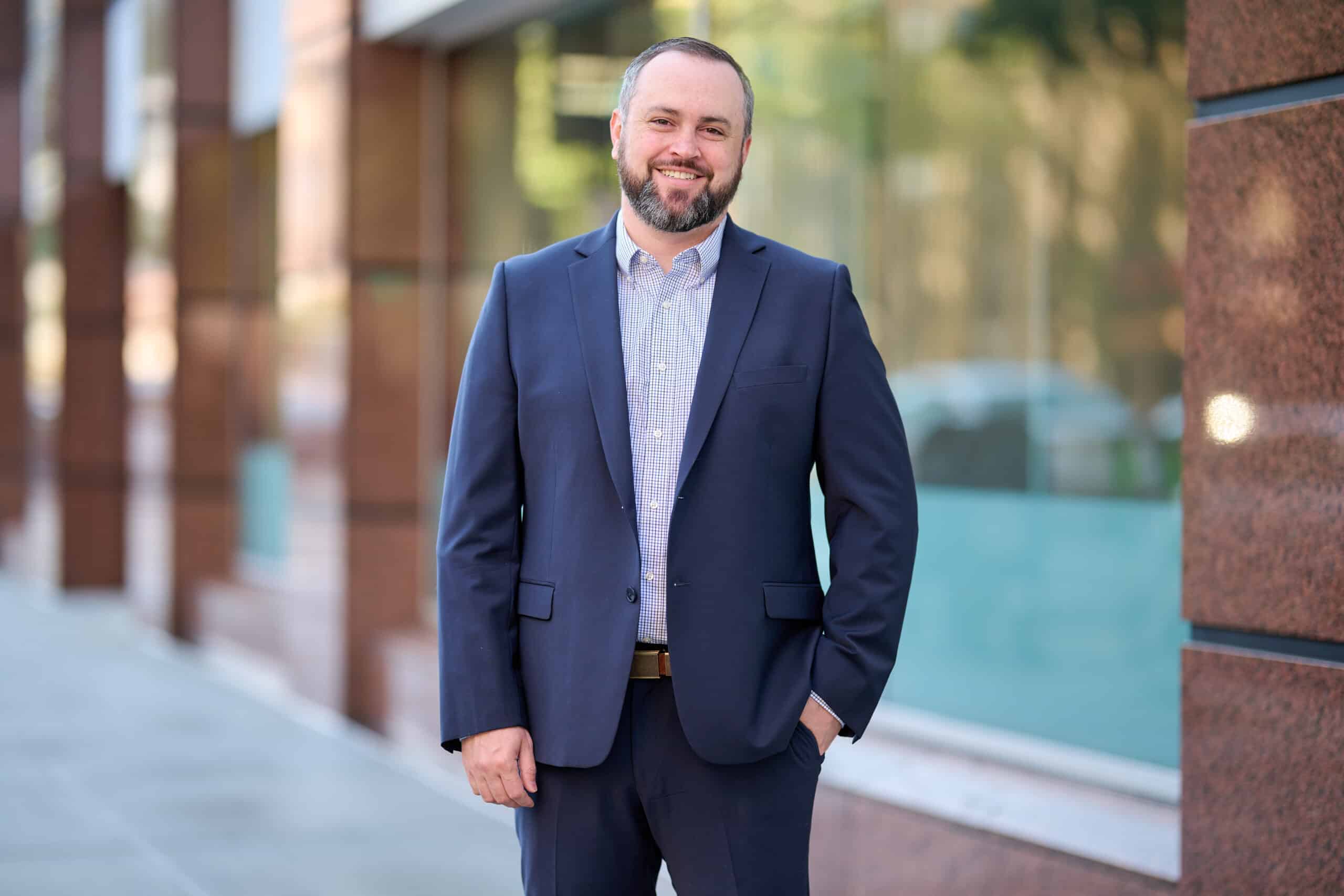 Practice Areas
Civil Litigation
Insurance & Reinsurance Coverage
Scott F. Stuart
Associate
Download Bio
Background
Education & Honors
Associations
Scott F. Stuart is a litigator specializing in commercial disputes, with a focus on privacy rights and insurance coverage. With a strong background in law from Santa Clara University School of Law, Scott has built a reputation for his dedication to his clients and his expertise in navigating complex legal matters. He provides comprehensive coverage analysis for personal and commercial liability policies, ensuring that policyholders receive the defense and indemnification they deserve. Scott's commitment to his clients' interests sets him apart as a trusted advocate and advisor.
Throughout his career, Scott has successfully represented individuals and businesses in various litigation cases. He combines his keen attention to detail with a strategic approach, allowing him to effectively navigate complex legal problems. Scott's clients benefit from his understanding of complex insurance issues, as he works diligently to help them obtain liability benefits due, under their insurance policies.
Outside of his legal practice, Scott remains engaged with the legal community and prioritizes ongoing professional development. He believes in maintaining a balanced lifestyle and finds relaxation and inspiration through activities such as hiking, skiing, and exploring new culinary experiences. Scott's extensive experience, dedication to his clients, and passion for protecting privacy rights make him a highly sought-after litigator.
Santa Clara University School of Law, J.D., 2015
Santa Clara County Bar Association