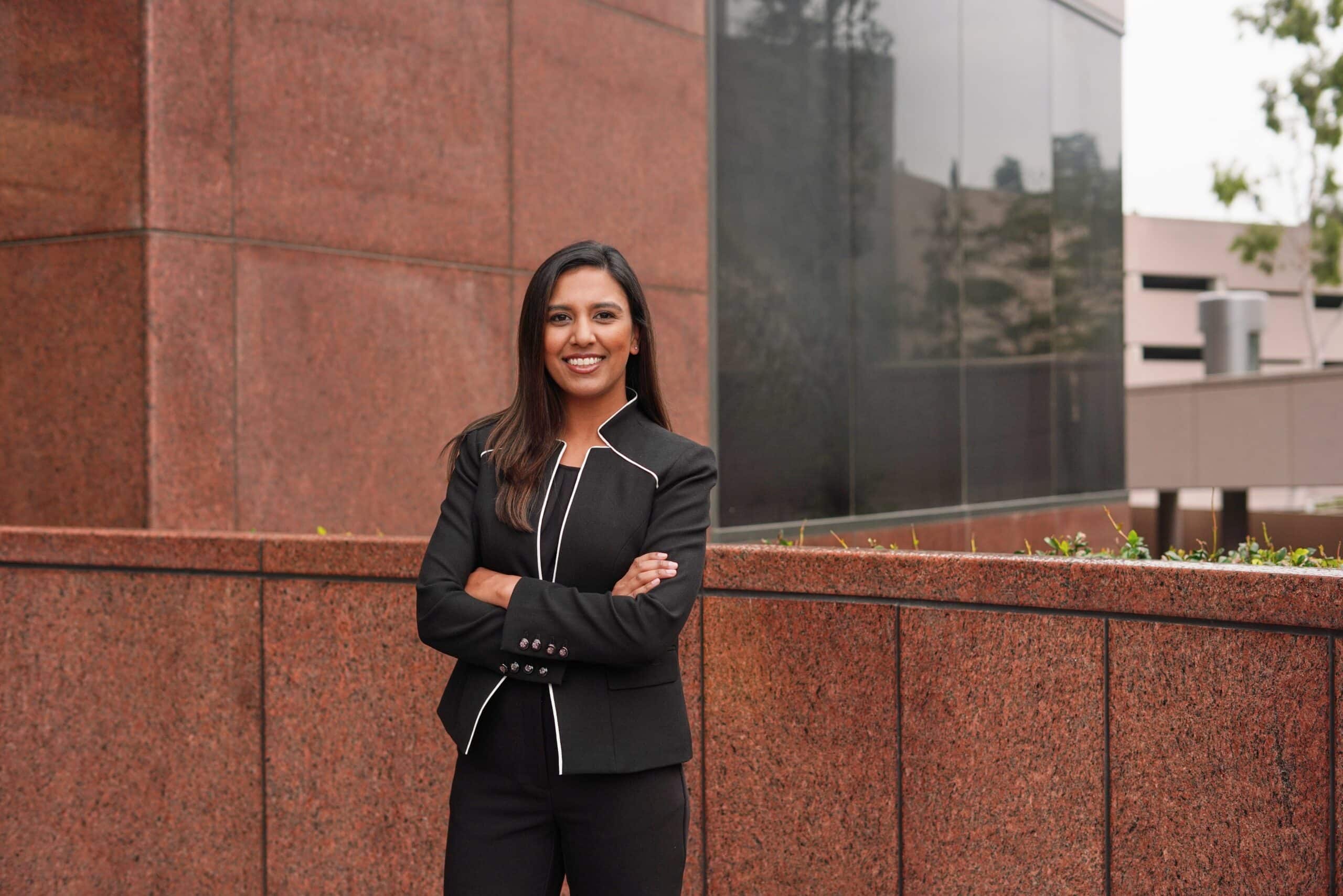 Practice Areas
Healthcare
Insurance Defense
Litigation
Sejal S. Patel
Associate
Download Bio
Background
Education & Honors
Associations
Noteworthy
Sejal Patel is an experienced litigator who believes in developing tailored solutions to unique legal problems. Ms. Patel is admitted to practice in all California State Courts as well as the Central District of California. Currently, she is member of the American Bar Association, Orange County Bar Association, Los Angeles County Bar Association, and Young Lawyers Division, specifically as the healthcare law section liaison. She was on the board of the South Asian Bar Association- Southern California branch as a Community Engagement Director, specifically Judicial Outreach in 2019.
Prior to joining Messner Reeves, Ms. Patel's practice focused primarily on defense medical malpractice cases in the Southern California area.
While in law school, Ms. Patel was president of the Health Law Society, the ABA Programs Director for the Student Body Association, and Co-Chair for the ABA Law School Division: Middle Eastern, South & Southeast Asian Caucus. Ms. Patel also competed on both the Mock Trial and Alternate Dispute Resolution competition teams, such as the "Arbitration Competition" hosted in Omaha, Nebraska and "Representation in Mediation Competition" hosted in Denver, Colorado. Ms. Patel is also a published legal writer for the Orange County Trial Lawyers Association Magazine, "The Gavel."
She graduated from University of California, Irvine, in 2015, with a Bachelor of Arts degree in Political Science and a Bachelor of Arts degree in Public Health Policy. In 2018, she graduated with a Juris Doctorate from Chapman University, Dale E. Fowler School of Law.
Chapman University, School of Law 2018
American Bar Association
Orange County Bar Association
Los Angeles Bar Association
LACBA Barristers/Young Lawyers Healthcare Law Liaison- Executive Committee
Professional Research Certified – Lexis
University of Berkeley, California- Berkeleyx: The Science of Happiness at Work Professional Certificate
University of Queensland, Australia- UQx: Intellectual Disability Healthcare XSeries Certificate