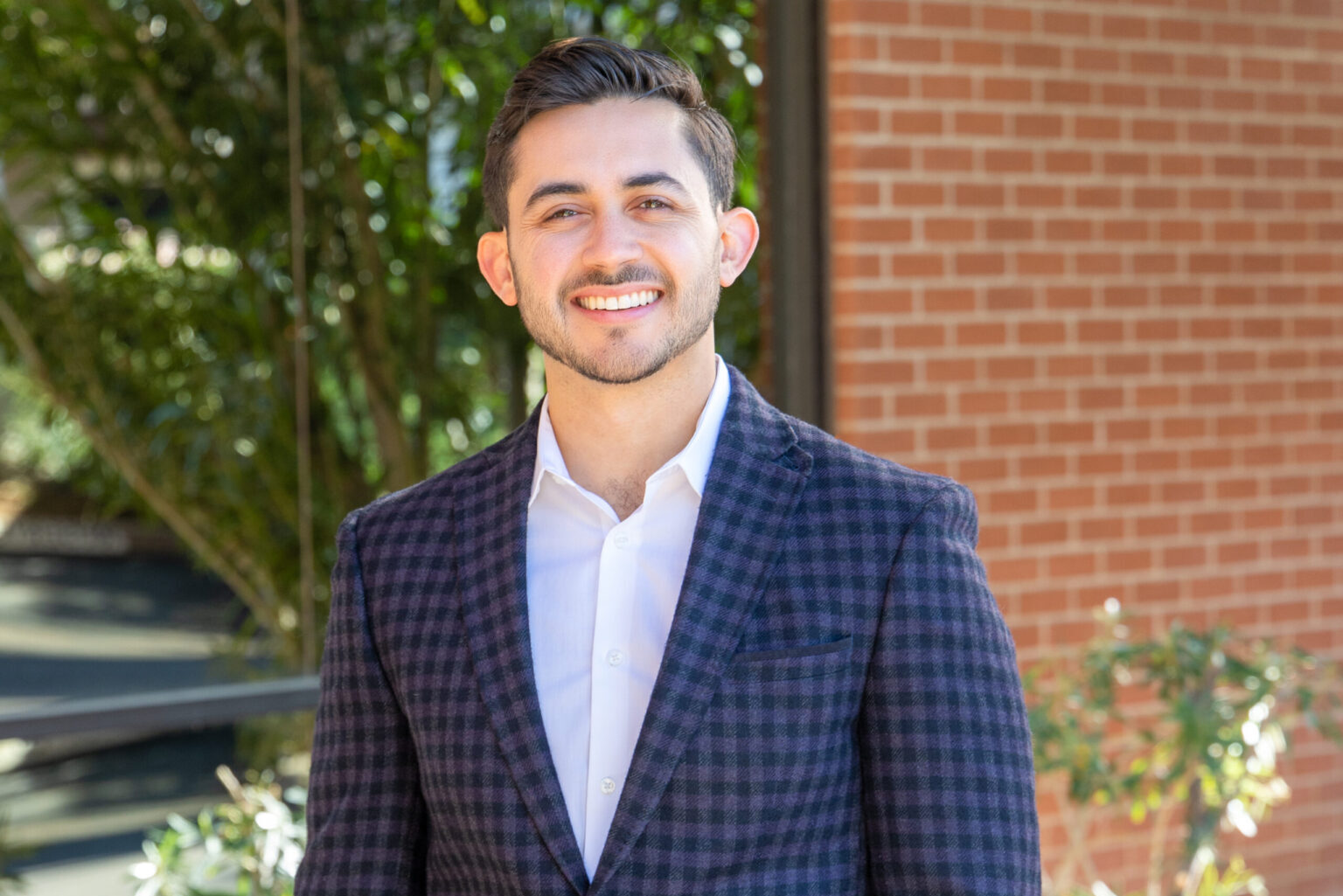 Practice Areas
Intellectual Property
Patent Litigation
Trademark and Trade Dress Litigation
Admissions
Arizona
United States Patent and Trademark Office
Sharif S. Ahmed
Associate
Download Bio
Background
Education & Honors
Awards
Sharif Ahmed is an Intellectual Property Attorney with Messner Reeves LLP, practicing in all aspects of IP, including prosecution, litigation, and licensing.
His practice includes patent and trademark procurement, enforcement, and maintenance. His practice includes trade secrets, dress, portfolio due diligence, licensing, and related business transactions. Sharif has worked with clients of all sizes, from multi-national Fortune 100s and universities to solo inventors and nascent start-ups. He develops creative global protection solutions, aligning his clients' IP procurement strategies with their critical business objectives.
Once procured, Sharif also assists clients in enforcing their most valuable intellectual assets. His technical experience includes many technologies in a variety of fields, including aerospace, ore mining, medical devices, garments, and outdoor games, among others. Mr. Ahmed earned a B.S. in Pharmacology from the University of California, Santa Barbara. He was an undergraduate researcher in the Craig Montell Lab at UCSB's Neuroscience Research Institute. He researched molecular genetics, electrophysiological, biochemical, and cell biological approaches in the fruit fly to define the receptors and ion channels that sense the outside world and impact animal behavior.
Sandra Day O'Connor College of Law, Arizona State University (J.D., cum laude, 2021)
University of California, Santa Barbara (B.S., 2016) Major: Pharmacology
Dean's Award for Outstanding Performance
Highest Pro Bono Distinction
Lisa Foundation Patent Law Scholar
Pedrick Scholar
Intellectual Property Certificate
CALI Award – Patent Licensing & Monetization
CALI Award – Lisa Foundation Patent Clinic