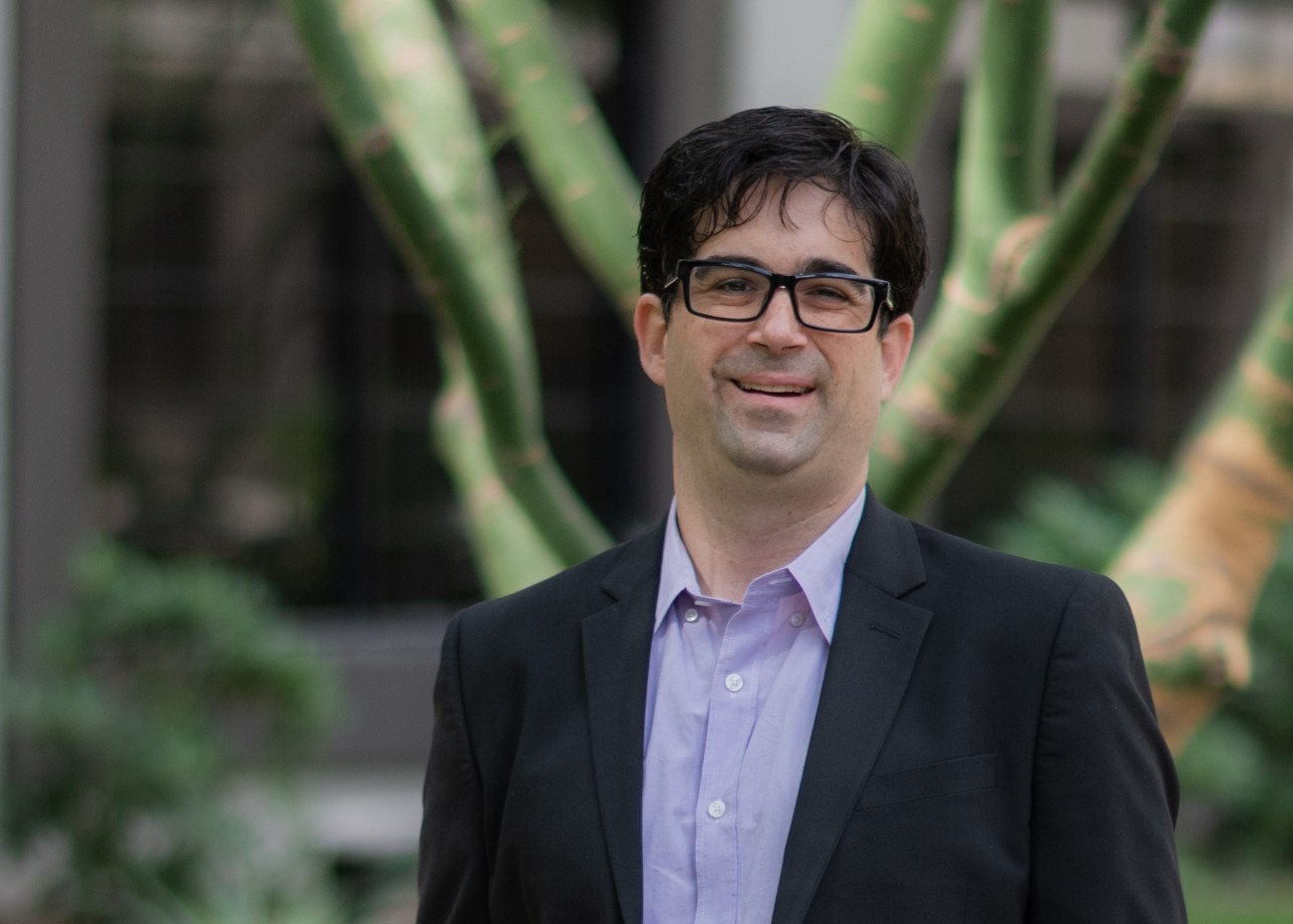 Rowan Smith is an experienced intellectual property attorney who provides thoughtful legal counseling and business advice to assist clients in maximizing the value of their intellectual assets. His practice includes patent prosecution, copyright and trademark registration, licensing, and technology-related transactions. He regularly works with clients of all sizes, including multi-national companies, non-profit organizations, and sole inventors, to develop business-driven strategies for effectively and efficiently protecting his clients' most valuable assets.
Rowan's technical background is in electrical engineering and computer science and he has worked with inventors to protect inventions in many technological areas, including electrical and mechanical systems, semiconductor assembly, test, and packaging, power amplifiers, data communication encryption schemes, machine learning systems for content delivery, medical devices, and asset tracking and management systems. He also provides patent and technology counseling on litigation and licensing matters.
Rowan also assists clients in non-patent matters, including the registration and protection of copyrights, the filing and prosecution of trademark applications, technology licensing, and the protection of trade secrets.
Before law school, Rowan worked as a software engineer for Honeywell's Laboratory Services and Integrated Testing Center. At Honeywell, Rowan developed technologies to assist in the manufacturing and testing of jet engines.
Representative Technologies
Areas of technology where Rowan has drafted and prosecuted patent
applications include:
Analog & Digital Circuit Design
Asset Tracking and Management Systems
Data Security Technologies & Cryptography
eCommerce systems
Efficient SIP Communication Algorithms
Enterprise Software Systems
High-Performance Mechanical Systems
Low-Power Display Screen Technologies
Machine Learning and AI Technologies for Content Delivery
Medical Devices
Arizona State University, Sandra Day O'Connor School of Law (J.D., 2007)
Arizona State University (B.S.E.E., 2002)

Major: Electrical Engineering
American Bar Association
American Intellectual Property Law Association
Named a 2017 BTI Consulting Group "Client Service All-Star"
Selected for inclusion in the Southwest Super Lawyers® – Rising
Stars 2013 Edition (Intellectual Property)
Representative Matters
Worked with a research hospital to develop patent protection program as part of technology transfer and licensing efforts for medical devices and technologies including ablation catheter devices, spinal support systems, and patient data management systems.
Worked with a multi-national education technology companies to manage international patent portfolio. Executed invention harvesting processes to meet with engineers, identify and understand newly-developed and strategic technologies, and secure protection on the same.
Assisted small client with patent filings as part of venture capital funding negotiations.
Provided in-house intellectual property training for engineers at a large e-commerce transaction company to successfully increase volume of new invention disclosures.
Publications and Speaking Engagements
Community Involvement
Member of the board of trustees for the Arizona Science Center
Professional Experience