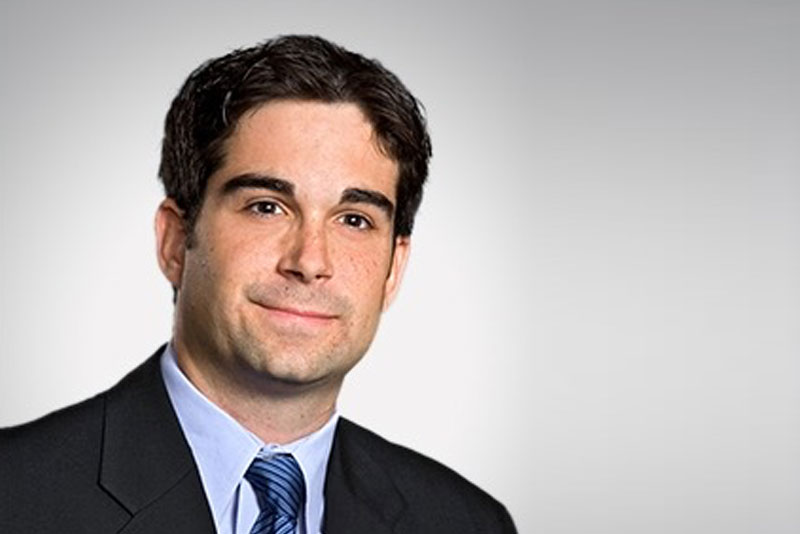 Email: rsmith@messner.com
Rowan Smith practices nationally in several areas of technology and intellectual property law, including patent prosecution, copyright and trademark registration, licensing, and technology-related transactions.
Mr.Smith has drafted and prosecuted patent applications in many technology areas, including in the field of semiconductors, such as semiconductor assembly, test, and packaging, semiconductor fabrication techniques, power transistor devices, and power supply regulator circuits. He also has considerable experience in information technology, having drafted and prosecuted patent applications relating to eCommerce systems, data security technologies, and various network communications systems,
among others. He also provides patent and technology counseling on litigation and licensing matters.
Additionally, Mr.Smith assists clients in non-patent matters, including the registration and protection of copyrights, the filing and prosecution of trademark applications, and the protection of trade secrets.
Representative Technologies
Areas of technology where Rowan has drafted and prosecuted patent
applications include:
Analog & Digital Circuit Design
Channel State Feedback Mechanisms during Carrier Aggregation
CoMP Network Implementations
Complex Software Systems
Database Management Systems
Data Link Layer Architectures & Procedures
Data Security Technologies & Cryptography
eCommerce
Efficient SIP Communication Algorithms
Enterprise Software
High-Performance Mechanical Systems
Improved Reference Signal Detection
Northwestern University, Kellogg School of Management, Certificate, Quarles & Brady Leadership Program (2016)
Sandra Day O'Connor College of Law at Arizona State University (J.D., magna cum laude, 2007)
Arizona State University (B.S., 2002)

Major: Electrical Engineering
State Bar of Arizona (Member)
Center for Law, Science and Technology at Arizona State University (Research Fellow)
Named a 2017 BTI Consulting Group "Client Service All-Star"
Selected for inclusion in the Southwest Super Lawyers® – Rising
Stars 2013 Edition (Intellectual Property)
Community Involvement
Member of the board of trustees for the Arizona Science Center