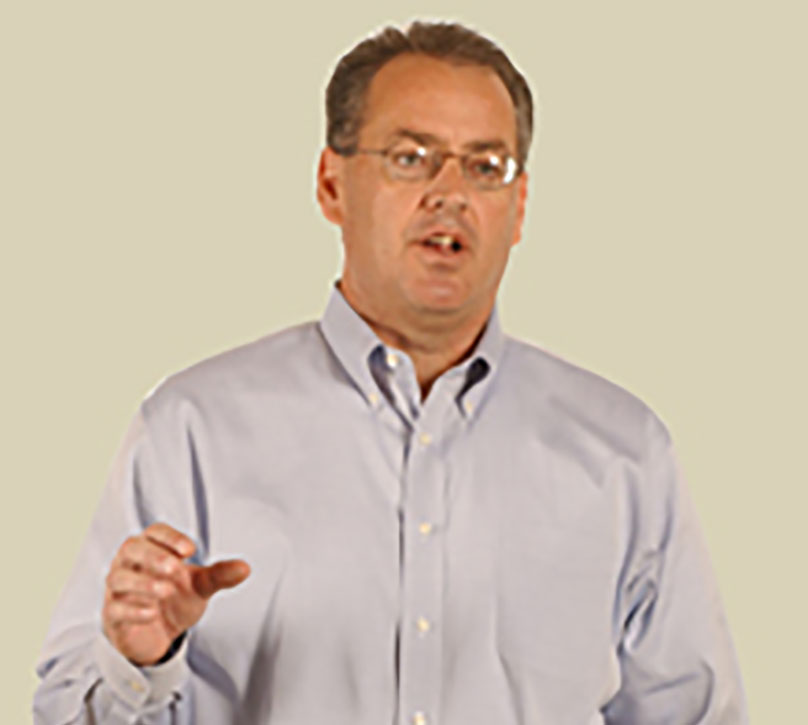 In Memoriam
Daniel M. Hubbard
---
Dan Mark Hubbard was born in Denver, Colorado on January 22, 1960, the fourth child of Floyd Lee Hubbard and Delorse Ann Hubbard. He graduated from Alameda High School in Lakewood, Colorado, received his degree in Political Science from Beloit College (WI) in 1982, and graduated from the Sturm College of Law at the University of Denver in 1988. In 1983 he married his best friend and high school sweetheart, Lori Anne Hubbard (Sanders) and they recently celebrated 33 years of a rich and loving partnership, 28 years as husband and wife. Dan was deeply involved in raising and nurturing their three children, Jennifer Ryan (26); Kristin Anne (24); and Brian Daniel (19). Nothing made him happier than coaching their sports teams, attending their games and school events, and hanging out at home together talking and laughing. Dan relished the large and frequent family gatherings with his many in-laws and nieces and nephews, enjoying good food, cold beer, and sharing jokes and stories.
After the love of family, Dan's second greatest interests were his work as an attorney for the past 23 years, and the sport of cycling. He amazed everyone with his ability to balance these intense passions, while always fulfilling his many personal, family, and career commitments. Dan was an avid sports fan and enjoyed watching games on television, or attending Rockies baseball with his family. He and his mother were original ticket holders for the opening season of the Colorado Rockies, and considered Coors Field a second home. Dan's love of cycling began in 1994, following a knee surgery that left him unable to run. He considered a long ride on his bike his "Sunday Church" and participated in many cycling events, such as the Courage Classic on the law team, "Wheels of Justice" and the Ride the Rockies. Recently, he had gained a new riding partner in his daughter, Jennifer, and they attended the finish of the Pro Cycling Challenge in Civic Center Park last Sunday.
Dan loved going to work and took enormous pride in his distinguished career as a litigator. He was an Equity Partner at Messner Reeves and a member of the firm's litigation department. He joined the firm in 2008 and focused on complex civil litigation cases. Over the span of his career he tried approximately 48 cases to verdict. Dan was a member of the American Board of Trial Advocates – an invitation only organization of attorneys who have tried a minimum of 20 civil jury trials to conclusion. Dan served as Vice President (and President-Elect) of the Colorado Defense Lawyers Association and was named a Super-Lawyer in 2009, 2010 and 2011. Prior to this, he worked for another prestigious Denver firm for 22 years, as an associate and then partner. Dan maintained a large and loving circle of friends, collected from all chapters of his life, and cherished each of these friendships. Dan is preceded in death by his father (Floyd "Bud" Hubbard), his mother-in-law (Sheliah Sanders), and his brother Mark Lee Hubbard). In addition to his wife and children, his is survived by his mother Delores Ann Hubbard, sisters Dee Ann Paddock, and Coleen Hubbard, and a large and extended family.