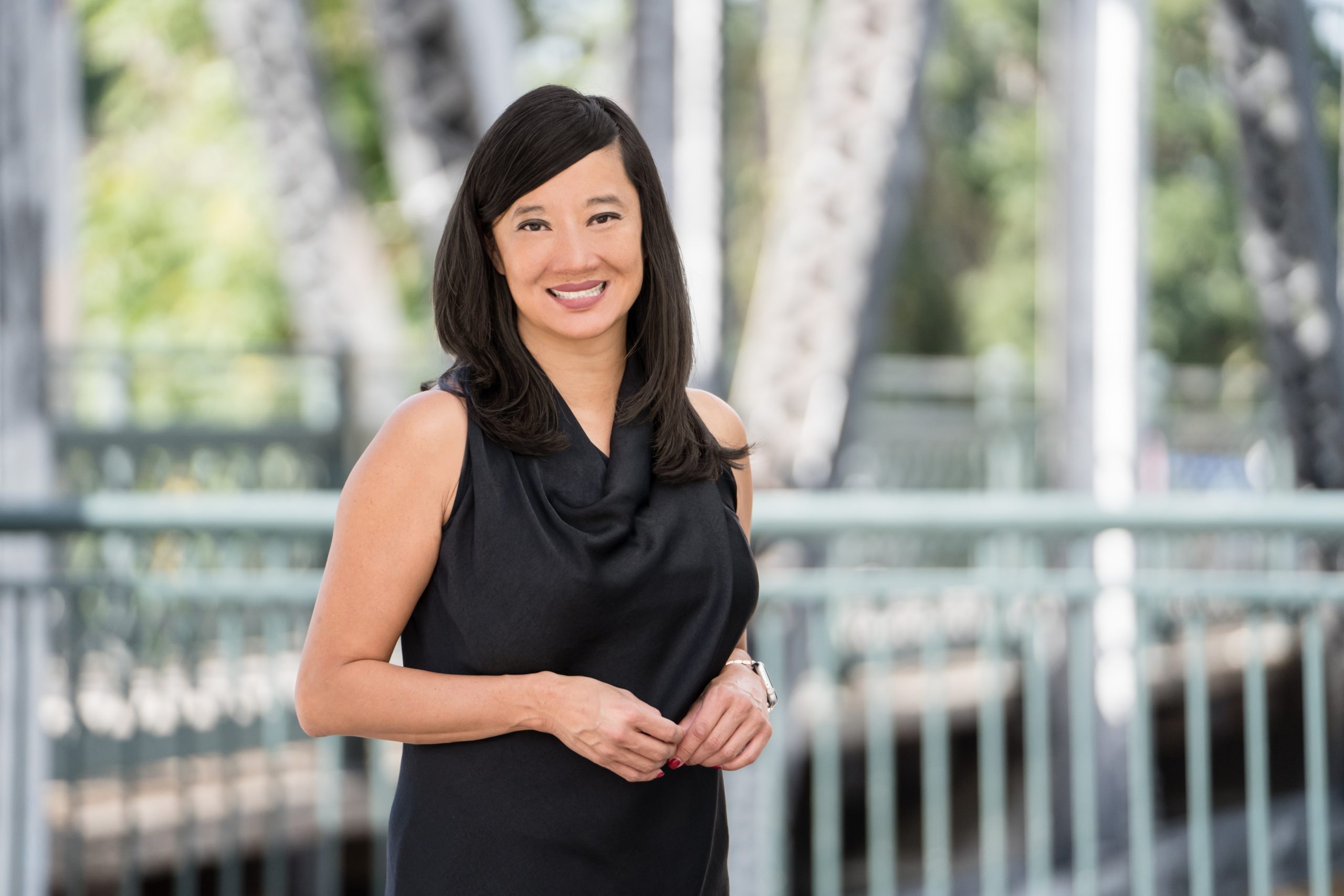 Title
Vice President of Human Resources
Contact
Phone: 303.623.1800
Email: careers@messner.com
Eleanor Deaton
---
As the Vice President of Human Resources, Eleanor Deaton is devoted to developing strategies that engage employees and promote the firm's unique culture. She recognizes how crucial people are for the success of the firm. Collaborating with the management team, they work together to ensure our Messner Reeves is an excellent workplace.
Eleanor oversees all HR operations within our organization. She leads a dedicated team, working to meet the growing needs of our valuable employees. She ensures that our HR policies and programs align with the firm's objectives and support our employees' growth and well-being.
With a commitment to continuous improvement, Eleanor stays abreast of the latest trends and developments in HR. She uses her expertise to enhance recruitment, talent development, performance management, and employee retention.
Eleanor believes in creating a welcoming and encouraging workplace. She advocates for diversity and equity. She promotes a culture of respect and fairness throughout the firm.
As a crucial leadership team member, Eleanor is pivotal in aligning our human resources initiatives with our overarching firm strategy. Eleanor's expertise enables her to identify critical areas for improvement and effective solutions that directly contribute to the firm's success, making her an invaluable asset to our team.
University of Denver Strategic Human Resources, M.S
Texas Tech University Human Development and Family Studies, B.S.
Messner Reeves 2013 – Present
Neiman Marcus 2001 – 2012