Diversity, Equity & Inclusion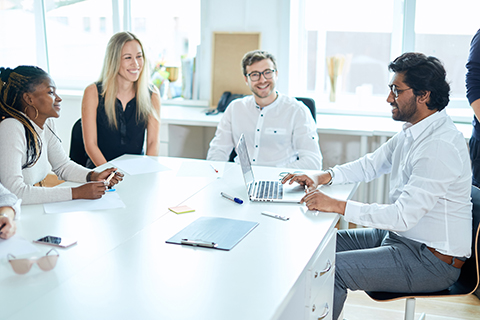 At Messner Reeves, we prioritize the individuality and diverse backgrounds of our team members, valuing their unique perspectives. Our commitment to diversity, equity, and inclusion not only enriches our organization but also leads to more innovative and effective solutions for our valued clients.
We have consistently acknowledged the importance of attracting and advancing a diverse group of attorneys and staff. We demonstrate our commitment to DEI through comprehensive mentoring programs, business development training, and client service opportunities. We foster a culture where everyone can thrive. By providing the necessary support and resources, we create an environment that enables all individuals to reach their full potential.