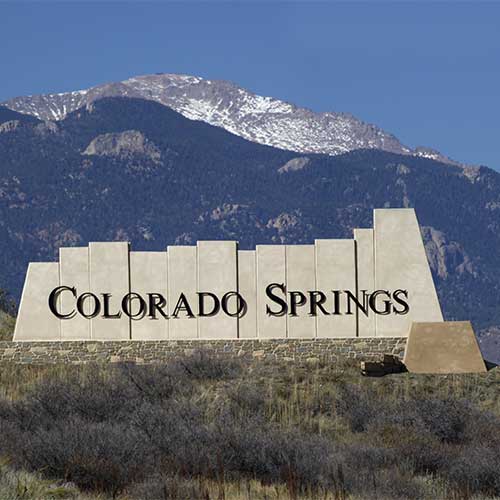 Attorneys Brenda Bartels and Amber Blasingame Join National Law Firm, Messner Reeves LLP in Colorado Springs
In the spring of 2022, Denver-based national law firm Messner Reeves LLP expanded its Colorado Springs presence. Experienced attorneys Brenda Bartels and Amber Blasingame, formerly with the well-known firm of Hanes & Bartels (now closed) have joined Scott Hawranek in our Colorado Springs office. Messner Reeves also moved its office to the historic Boys Club building at 105 East Moreno Avenue.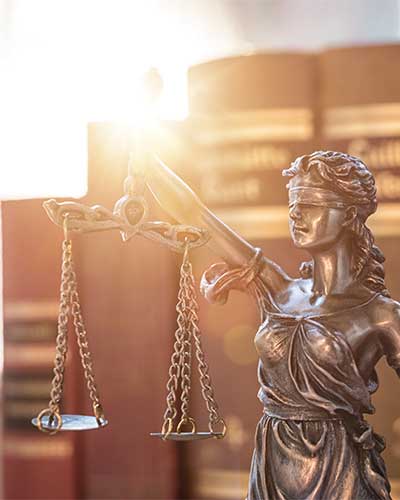 "As we continue our focus on strategic growth, it made perfect sense to further expand, develop and define our existing Colorado Springs presence in such a historical space with such a rich community background," said CEO and Managing Partner Caleb Meyer of Messner Reeves. "Now, having this incredible team together, we feel even more connected to Colorado Springs. In addition, we know that having a national law firm locally will allow us to provide a high-quality level of service and legal support to the surrounding community."
Bartels and Blasingame are excited about the opportunity and having joined forces with Messner Reeves, they continue to provide quality legal services to Colorado Springs and southern Colorado's residents and businesses.
Messner Reeves Now Also Serves Immigration Clients
With this expansion, Messner Reeves will also be adding immigration law to their legal services, which already include:
Crisis Management
Corporate
Corporate Tax
Intellectual Property Development, Licensing and Litigation
Labor & Employment
Liquor and Tobacco Licensing
Intellectual Property
Patent Prosecution and Litigation
Copyright Prosecution and Ligation
Trademark Prosecution and Litigation
Private Client Services
Appellate
Banking and Financial Services
Brand Management
Entertainment and Sports Law
Insurance Defense
Healthcare
Workers' Compensation
Professional Liability Defense
Attorneys in the Colorado Springs Office
Ms. Bartels and Ms. Blasingame join Messner Reeves Intellectual Property (IP) Partner Scott Hawranek while continuing to serve their existing clients from Hanes & Bartels. Bartels and Blasingame are eager to grow the Messner Reeves practice areas of real estate, construction, and immigration law.