Compliance Alert: The Passage of Proposition 125
In Colorado's election on November 7, 2022, Colorado voters took to the polls to decide the fate of several major revisions to the Colorado Liquor Code. Though Proposition 124 (expanding ownership of retail liquor store licenses) and Proposition 126 (allowing the delivery of alcoholic beverages through third-party service providers) ultimately failed, Proposition 125 appears it will inch its way to victory.
To learn more about this, and what it might mean to your business, we invite you to download the complete compliance alert here prepared by Attorney @Austin Gemmell.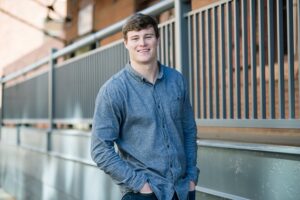 Austin J. Gemmell
Associate
Phone: 303.454.2151
Office: Denver