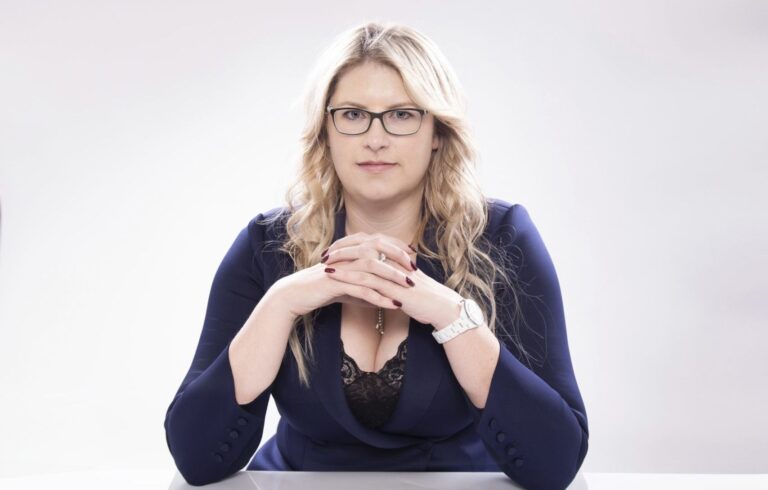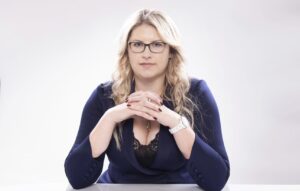 Chief Strategy Officer and Managing Partner, Renee M. Finch, has been officially inducted into the esteemed American Board of Trial Advocates (ABOTA) Las Vegas Chapter. This exclusive recognition is a testament to Renee's exceptional skills and unwavering dedication to the field of trial law.
With an impressive portfolio of over a dozen cases triumphantly taken to verdict, Renee stands as a seasoned trial attorney. Her national practice, based in our Las Vegas office, focuses on handling complex litigation and catastrophic injury cases with utmost professionalism and expertise.
ABOTA is a highly selective organization, comprised of an elite group of more than 7,300 distinguished trial lawyers and judges across the nation. Their core mission revolves around upholding the Seventh Amendment of the U.S. Constitution and advocating for the preservation of the civil jury trial system. Membership in ABOTA is an esteemed privilege, extended only to individuals who possess a minimum of five years of active trial experience, have successfully tried at least ten civil jury trials, and embody the virtues of civility, integrity, and professionalism.
Renee's induction into ABOTA serves as a testament to her remarkable track record as a fearless trial attorney, as well as her unwavering commitment to ensuring every individual litigant receives top-notch representation and swift, fair justice. We are incredibly honored to have Renee as an integral part of our team, and it fills us with immense pride to witness her exceptional work being recognized at such a prestigious level.
Please join us in extending heartfelt congratulations to Renee on this well-deserved and distinctive honor! Her induction into ABOTA further solidifies our unwavering dedication to providing exceptional legal representation and reinforces our commitment to excellence in the field of trial advocacy.