Las Vegas Team Secures Successful Verdict
Congratulations to Las Vegas Associate  and Partner  on their most recent trial win. In this case, Matzdorff vs. Lopez, the defendant rear-ended the plaintiff in a minor traffic accident with minimal damage to property. The plaintiff claimed in excess of $800,000 in past medical expenses and requested a verdict of $7 million. After a three-hour deliberation, the jury ruled in favor of the defendant and awarded zero damages. This marked an impressive win for the firm as this was Martinez's first jury trial acting as first chair and Rogers' fifth full jury trial.
The duo used a commonsense defense strategy by presenting to the jury in a simple and straightforward manner. Through the use of visuals demonstrating the severity of the damage, the jury was able to see that the accident was minor and didn't call for a $7 million payout.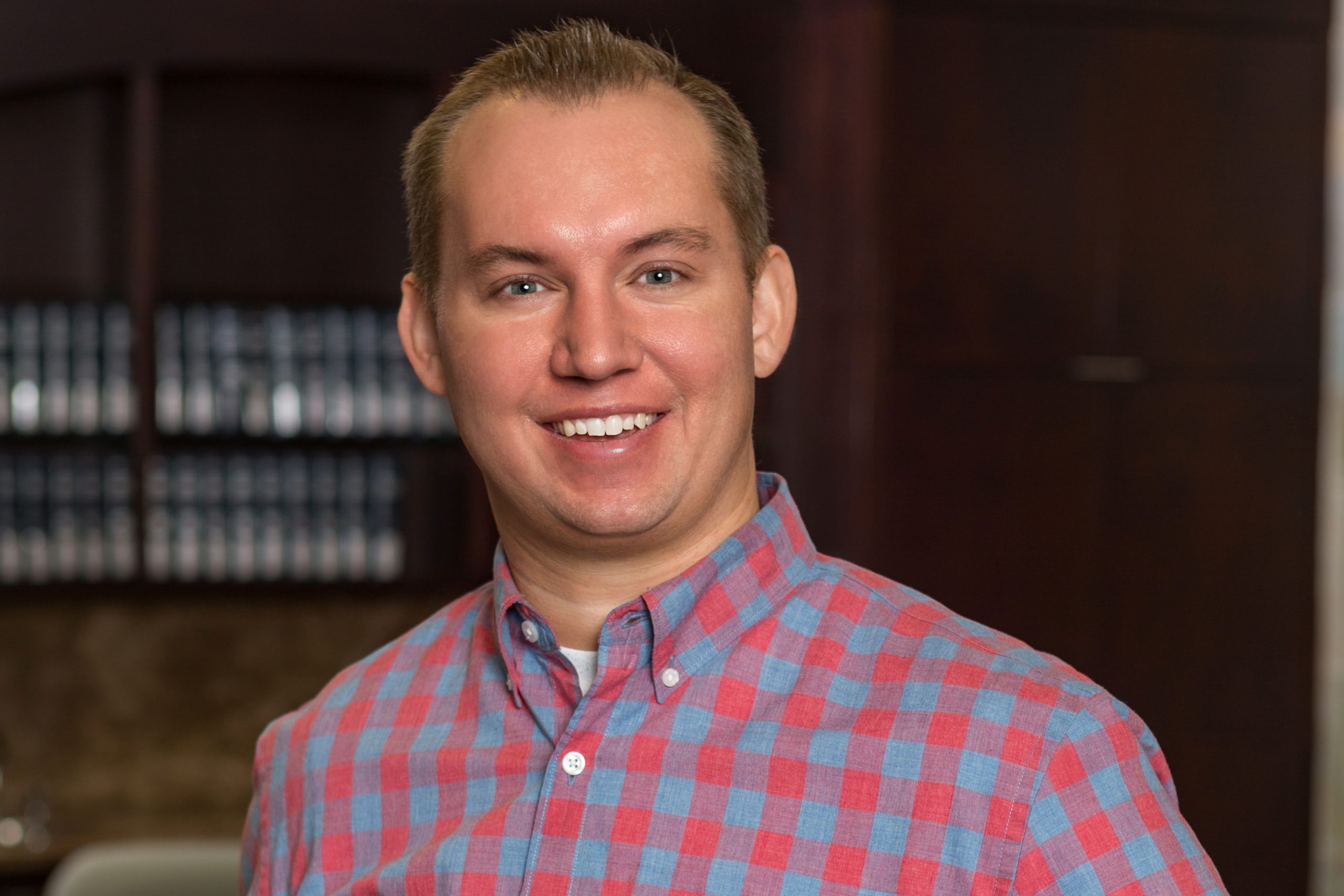 Scott L. Rogers
Partner
Phone: 702.363.5100
Office: Las Vegas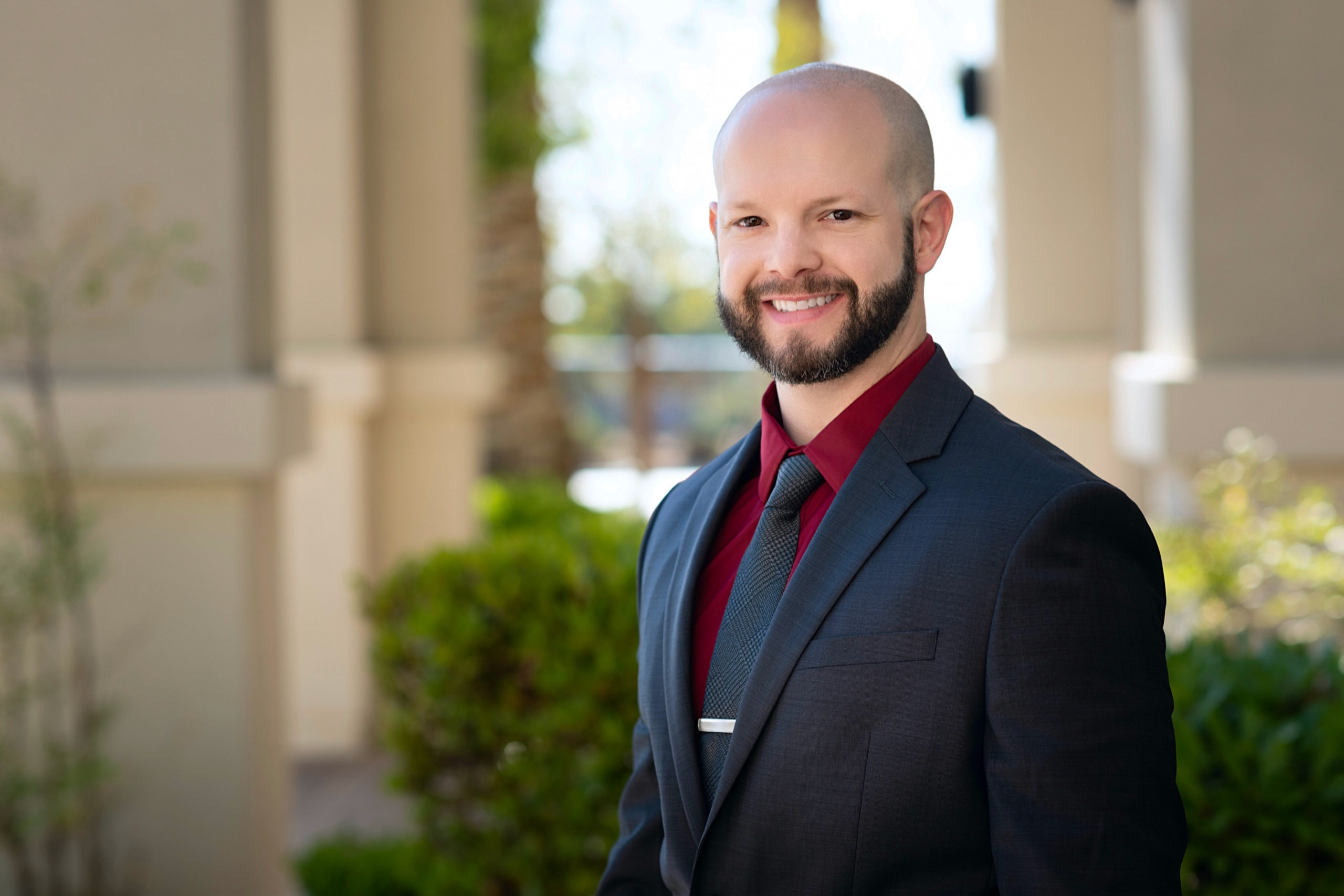 Jason G. Martinez
Associate
Phone: 702.363.5100
Office: Las Vegas