Messner Reeves celebrates Colorado Springs partner Brenda Bartels' recent win of a two-day jury trial in El Paso County District Court.
Overview
Attorneys: Brenda Bartels
Office: Colorado Springs
Venue: Colorado State Court
In this plaintiff's civil action, the firm represented Ampbot in their pursuit of the Defendant for damages for breach of a contract that the Defendant did not fulfill.
For background, Ampbot's product is a handheld guitar tuning amplifier with multiple effects. This portable and battery-charged amplifier is a revolutionary piece of equipment that the press has covered because it also tunes. Attorney Bartels initiated this case based on a contract that Ampbot held with a mechanical and electrical engineering firm to help with the building and programming of the guitar amp invention to prototype.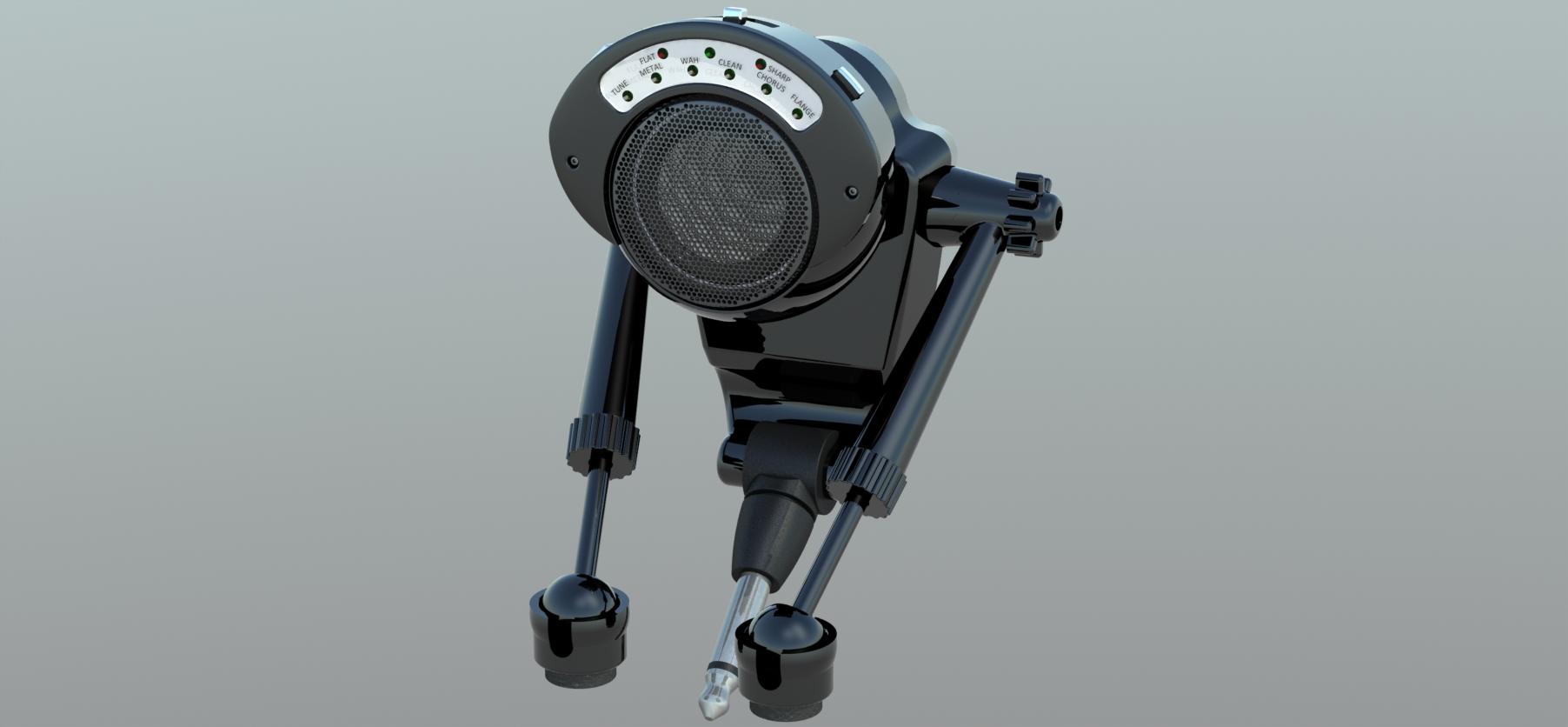 After a multiple-day jury trial, the jury returned the verdict on the third day in favor of Ampbot. The amount recovered by Messner Reeves litigators was 6x the original cost of the contract at issue.
Congrats to Brenda and her team!
Learn About Messner Reeves LLP
Messner Reeves offers an array of services to corporate clients throughout the US. The firm is a top choice for business and litigation representation, with eleven offices serving the professional community. Messner Reeves' litigators are known as some of the best legal advocates in their respective regions and secure great results in civil and commercial litigation matters. Learn more.