Law firms conduct in-depth, complicated work and as such, it can be relatively easy for an issue or opportunity to slip through the cracks before it's too late. To perfect the way the firm conducts business, paying close attention to the law firm's KPIs displayed through data collection and analysis is a must.
Organizing Leads: Having a clear grasp and understanding of law firm data can become an incredible tool for sourcing your leads and tracking them from the beginning of their journey to the end of it.
Improving Client Satisfaction: A data-driven law firm powers legal teams in more ways than one. Collecting, organizing, and analyzing law firm data can make it so that legal professionals are always on top of client care.
Enhancing Task Management: A law firm is typically a busy place where professionals constantly handle many tasks. Despite being experts in the field, attorneys and their teams are human. With so much work taking place, it's essential to use data to track and support tasks so that nothing is forgotten. Additionally, with data-driven task management at the helm, legal offices can manage work time far more efficiently.
Preventing Revenue Losses: Analyzing data can help firm leaders keep track of money that goes into the firm and money that leaves the firm. As such, it can prevent unnecessary losses and provide strategic advice for keeping money circulation sufficient and organized.
Tracking Goal Progress: Data is imperative when pursuing law firm growth. When planning for the future, data can give law firms and the professionals employed therein specific insights regarding how to best approach elements of the growth process.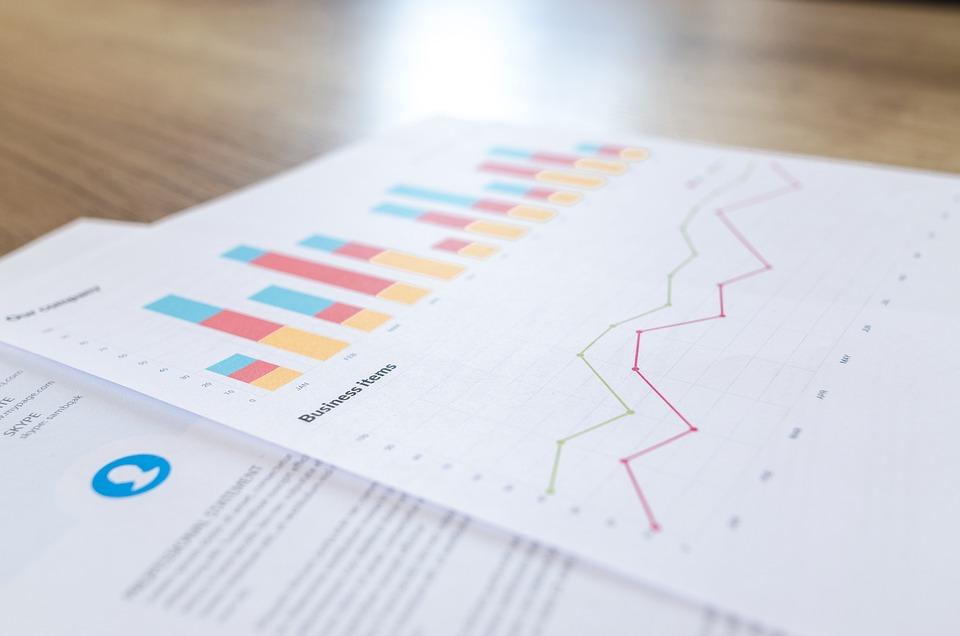 Specific Metrics to Track
Firm Profits and Profitability
Revenue and Revenue Flow
Marketing Efforts
Active Cases
New Clients
Client Satisfaction Reviews
Productivity
Firm Employee Satisfaction
Cost per Legal Matter
These law firm KPIs are essential when it comes to monitoring law firm performance and success. Knowing the ins and outs of datasets that build throughout everyday tasks conducted in a law firm can enable legal professionals to enhance their successes and reduce their failures. By making data-driven changes and applying them to the future of the company, legal professionals have something concrete to achieve.
Data doesn't lie, and by paying attention to each legal KPI, professionals in charge of growing a law firm can correct issues early on and invest efforts into the smartest possible options.