CEO/Managing Partner Caleb Meyer and Partner John Stevens successfully defended their client in a five-day jury trial in Denver District Court.
 The incident giving rise to the lawsuit occurred in the parking lot of Starbucks and ultimately resulted in the client admitting liability for causing the accident. 
The Plaintiff underwent a cervical fusion, cervical disc replacement and lumbar fusion, alleging nearly $800,000 in past medical bills. In addition, Plaintiff claimed $3M in future medical care, past and future loss of earnings, physical impairment and non-economic damages. 
After less than two hours of deliberations, the jury returned a complete defense verdict in favor of Messner Reeves' client, awarding $0 in damages.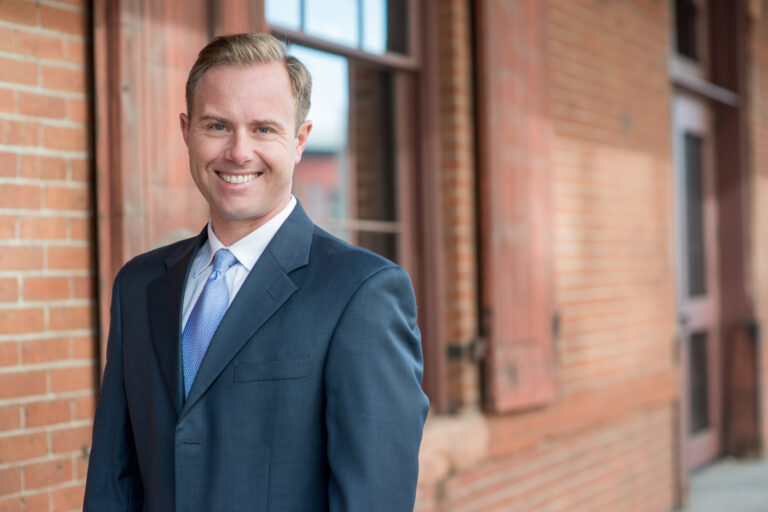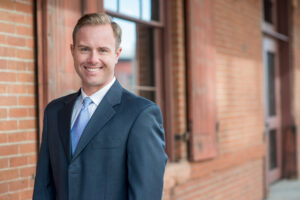 Caleb Meyer
CEO & Managing Partner
Phone: 303.605.1574
Office: Denver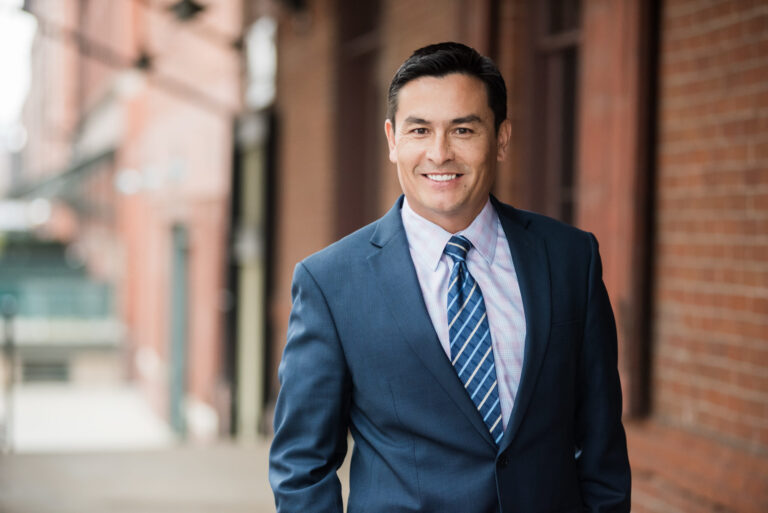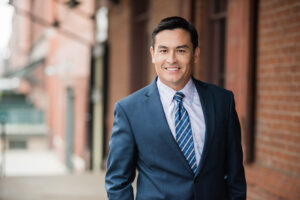 John H. Stevens
Partner
Phone: 303.454.5444
Office: Denver