Messner Reeves Partner Katherine Otto was recently appointed to Program Vice Chair of DRI's Medical Liability and Health Care Law Committee for the 2021-2022 year. She transitioned to her new role at the conclusion of the 2021 DRI Annual Meeting in mid-October. As Program Vice Chair, Katherine will assist the Program Chair with planning and leading the 2022 Seminar in Las Vegas, with over 300 attorneys and claims representatives anticipated to attend.
DRI's Medical Liability and Health Care Law committee is one of the most active committees. Katherine has served in a leadership role on this committee since 2017, and will be Program Chair for the committee's annual seminar in 2023.
Apart from her work with DRI, Katherine has also served in leadership positions with the Colorado Defense Lawyers Association, and is active in the New York State Medical Defense Bar.
Congratulations on this huge accomplishment, Katherine!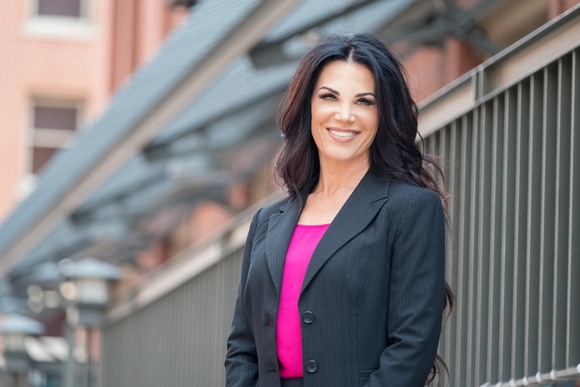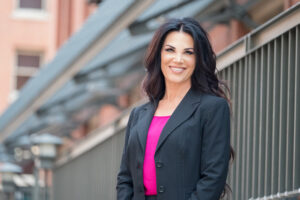 Katherine Otto
Partner
Phone: 646.595.1102
Office: Denver, New York