Partner Amy Eskola Discusses Lease Negotiations on Fast Casual Podcast
As restaurants continue to face challenges as a result of the COVID-19 pandemic, many are struggling to find ways to negotiate their lease with their landlord.
Messner Reeves partner Amy Eskola takes to Fast Casual in a recent interview to discuss how to best negotiate your lease, navigate payment forgiveness with your landlord and how to work proactively versus reactively when it comes to contract renegotiations.
Click the link to listen to the full episode and Amy's insight on the matter.
https://www.fastcasual.com/podcasts/need-to-renegotiate-your-lease-expert-weighs-in/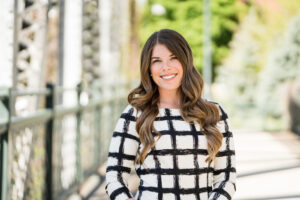 Amy E. Eskola
Partner
Phone: 303.623.1800
Office: Denver