Partner Katherine Otto & Associate Kristina Wright Secure a Defense Verdict
Congratulations to Partner  and Associate  on their most recent win!
The two recently defended a dentist in Pueblo, Colorado in a 7-day jury trial involving extraction of a 3rd molar resulting in permanent numbness and paresthesia of the 25-year old patient's tongue. The plaintiff sought punitive damages which Katherine and Kristina got dismissed at halftime. After 47 minutes of deliberating, the jury returned a jury verdict finding no negligence.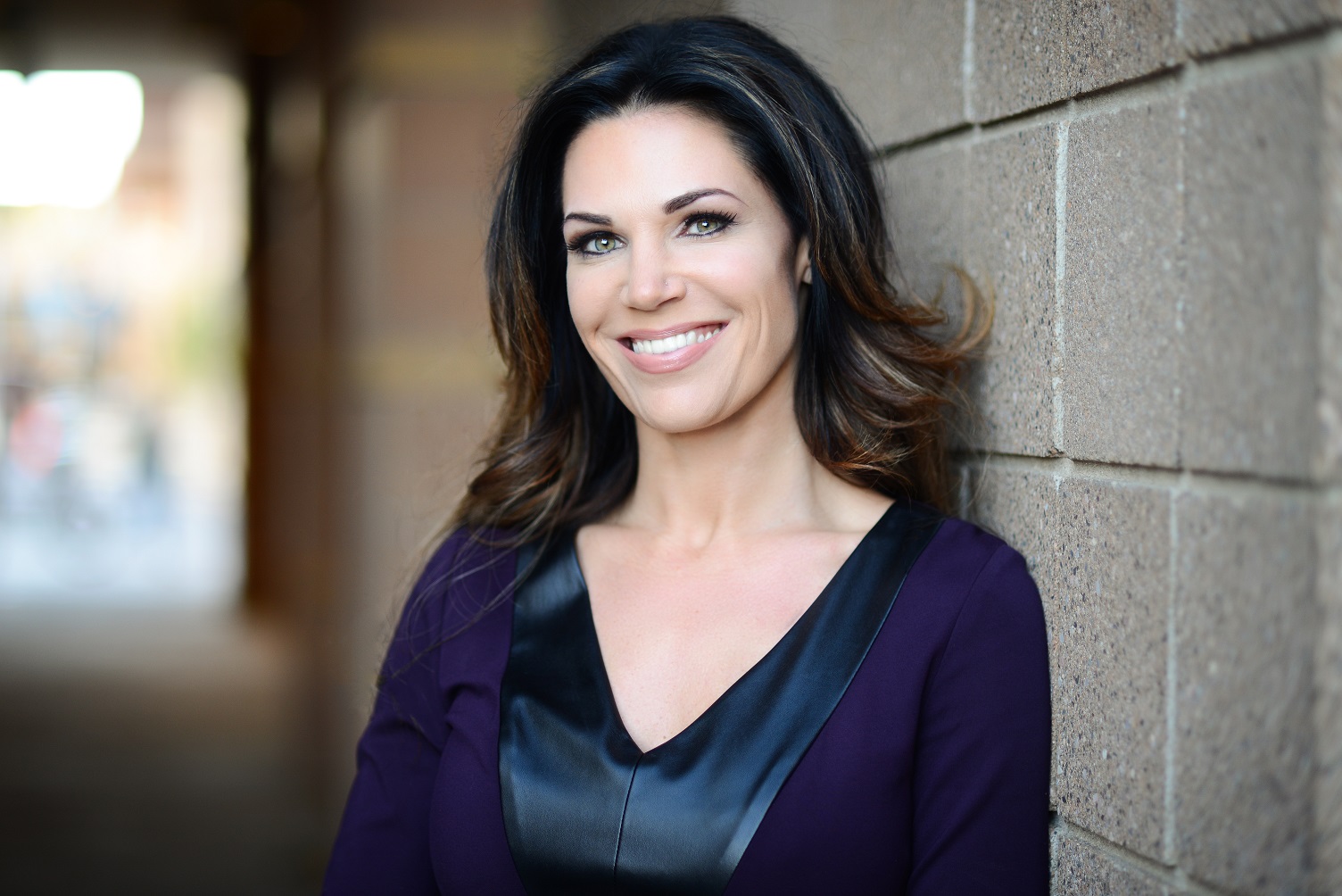 Katherine Otto
Partner
Phone: 646.595.1102
Office: Denver, New York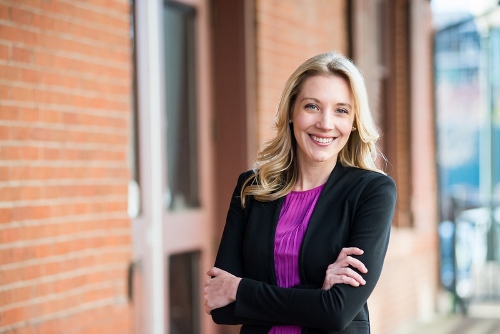 Kristina Wright
Associate
Phone: 303.405.0487
Office: Denver