NATIONAL BUSINESS LAW FIRM MESSNER REEVES LLP WELCOMES INTELLECTUAL PROPERTY SPECIALIST AND PARTNER SCOTT HAWRANEK
Move marks third Colorado office for Messner Reeves
COLORADO SPRINGS — Messner Reeves LLP, a national business law firm, has announced that Scott Hawranek, an intellectual property attorney, has joined the growing firm as a partner at the firm's newly established Colorado Springs office. Hawranek is the latest addition to Messner Reeves' robust intellectual property team, with expertise in IP litigation, protection and development.     
The Colorado Springs office draws on a range of firm-wide expertise focusing on intellectual property, litigation, labor & employment, and corporate transactions. The team is committed to providing exceptional legal counsel to clients that deliver solutions and winning strategies consistently.
The intellectual property team employs a proactive, comprehensive approach by analyzing each dimension of a client's landscape to provide a profit-focused "life cycle" strategy for building, developing and licensing intellectual property. The team works with clients to build, protect and monetize intellectual property, ideas, innovations, brands and any associated creative work. Services include patent, copyright, trademark and trade secret development and protection. If litigation is necessary or appropriate, the team provides the highest caliber of counsel and representation.
"The success of our IP team continues to grow and prosper with the addition of Scott," said Jim Smith, president of Messner Reeves LLP. "His knowledge, ambition and genuine passion are well-matched for our entrepreneurial clients, and our firm."
"Scott's experience will further ignite this practice area, boost our level of expertise and further establish our presence as a leader in the competitive world of intellectual property," said Smith. "We are charged with protecting some of the most valuable technologies for our clients. It's critical work and requires expert oversight and counsel."
Hawranek's expertise is multi-faceted, using his background in engineering and experience in intellectual property law to provide clients solutions and winning strategies. Well regarded in his field, Hawranek has been named to the 2021 Colorado Springs Magazine Top Attorneys List and has a history of winning patent, trademark, copyright, licensing and trade misappropriation disputes. Prior to joining Messner Reeves, Scott practiced at major law firms in Washington, D.C. and Colorado, and as in-house counsel for a global technology company. Before starting his legal career, he worked as a research and development engineer.
The Colorado Springs office will be Messner's third induction into the Colorado legal market alongside existing offices in the Denver Tech Center and downtown Denver. The newest location further extends the footprint for the firm, offering clients convenience and exceptional legal counsel beyond the Denver metropolitan area. 
About Messner Reeves LLP
With offices in Arizona, California, Colorado, Nevada, New York and Utah, Messner Reeves provides the full range of legal services to a diverse group of clients—from individual entrepreneurs to Fortune 500 companies—delivering effective legal counsel with quick response and professional integrity. The attorneys at Messner Reeves represent the highest standards in the legal profession. For more information, visit messner.com and our Colorado Springs Office at https://messner.com/locations/colorado-springs/
###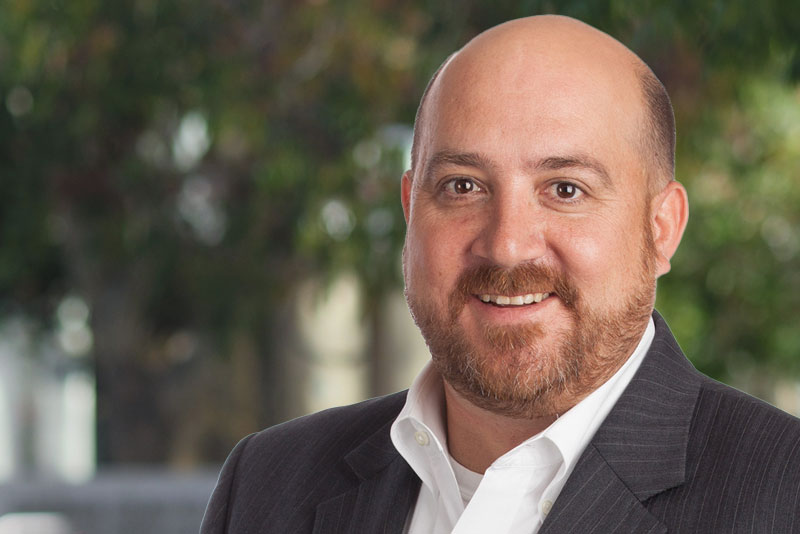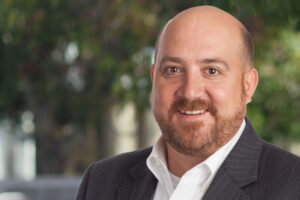 Scott Hawranek
Partner
Phone: 719.344.9907
Office: Colorado Springs