Torben Welch Featured on IR Digital Podcast
In a recent episode on IR Digital Podcast, Messner Reeves partner Torben Welch took on the topic "innovation as the biggest Mergers and Acquisitions differentiator". This podcast series is offered by IR Global, the largest international professional services network.
Just over 30 minutes in length, Torben provided key insights into the realm of mergers and acquisitions, and discussed how innovation can boost value within different industries. He also discussed how the pandemic has transformed how industry experts innovate in all aspects of their careers.
Click here to listen to the full episode.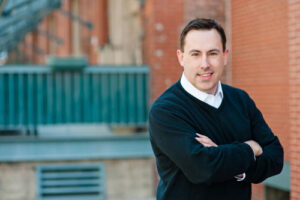 Torben Welch
Partner
Phone: 801.638.2021
Office: Utah